Product introduction
1. Micron aluminum hydroxide is added to the fireproof material, and the main stage of improving the fire prevention time of the coating is that in the initial stage of fire prevention, the initial heating rate can be significantly reduced after the addition.
2. The modification of micron aluminum hydroxide with stearic acid shows that the modification can significantly improve the dispersibility in the coating, and the white unprotected layer formed is denser, thereby improving the fireproof performance.
3. When the amount of micron aluminum hydroxide added is 6%, the inorganic flame retardant plays a synergistic role with the organic flame retardant system, the carbonaceous expansion is high, the thermal conductivity is low, and the fireproof time is long.
4.Compared with ordinary aluminum hydroxide, the micron-sized aluminum hydroxide has a large surface area, which can improve the compatibility with the coating, obviously improve the fireproof performance of the coating, and the filling amount is relatively low, and the filling is relatively low.

Product technical parameters and table




Other products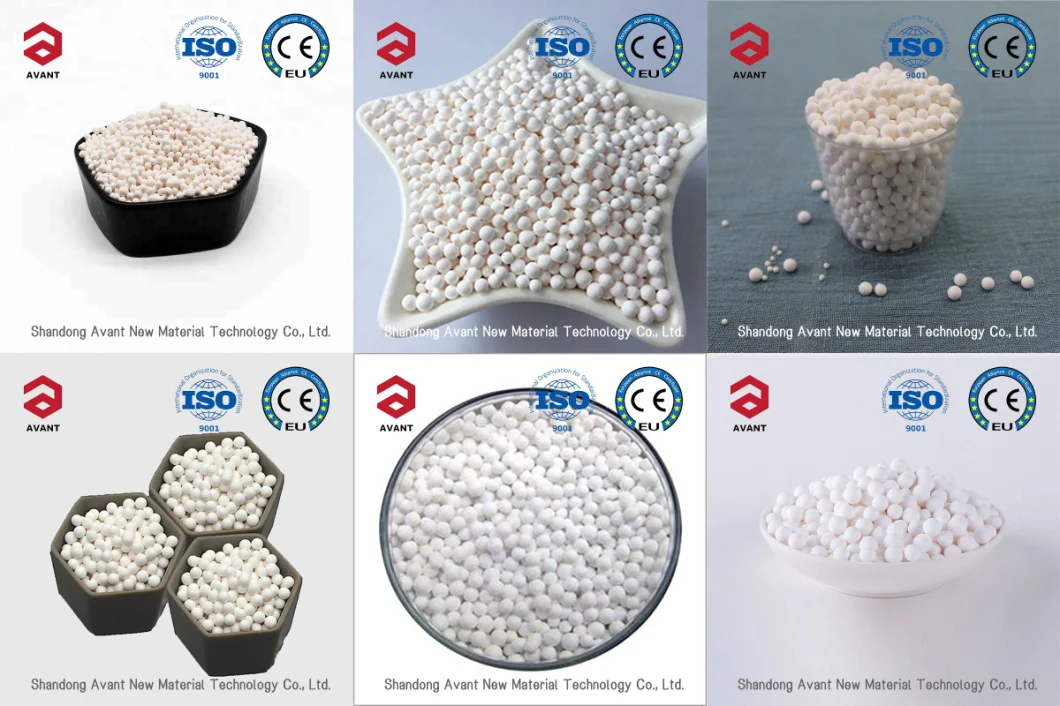 Company Profile
Shandong AVANT new material technology co., LTD., is committed to providing high temperature aluminum oxide, magnesium hydroxide, zinc borate and other flame retardants products exports, customers in Europe and America, South America, southeast Asia and other countries, for the domestic small and medium-sized enterprises provide one-stop export services and product promotion plan, for foreign buyers to provide one-stop shopping service and product solutions, taken to existing core product market segment the world the first flame retardant experts and chemical trade incubation platform goals!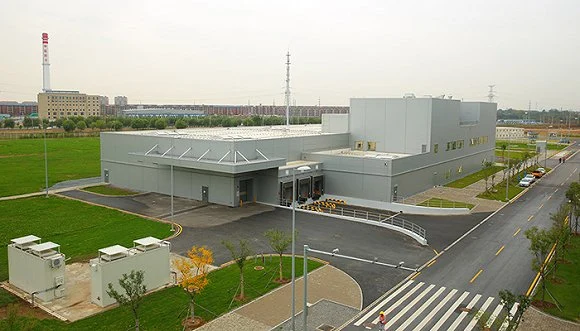 Our
laboratory



Product Packing & Delivery





The company cooperation