Description

For supply air, delivering a powerful stream of air over long distances. Its angular movement allows airstreams to be directed accurately making it ideal for spot cooling applications with high heat loads.
Our Company
Foshan Jianpin Air Conditioning Tech Co., Ltd (Previous Foshan Nanhai Jianpin Air Conditioning Factory), is not only a professional manufacturer and supplier of all kinds of HVAC (heating, ventilation and air conditioning) parts, but also an one-stop service provider. Only the Best is our mission.
Our main products and services as following,
Air diffusers, grilles and registers - All kinds of aluminum / metal / ABS / stainless steel / wooden air diffusers and air grilles, such as ceiling diffusers, floor registers, door grilles ,egg crate grilles, side wall registers, square / round air diffusers, deflection grilles, return air diffusers, jet diffusers, swirl diffusers and linear slot diffusers, etc.
Now our products and services have been accepted by clients from many areas and countries like Europe, Southeast Asia, North America, Middle East, New Zealand and Australia, etc, which are still spreading.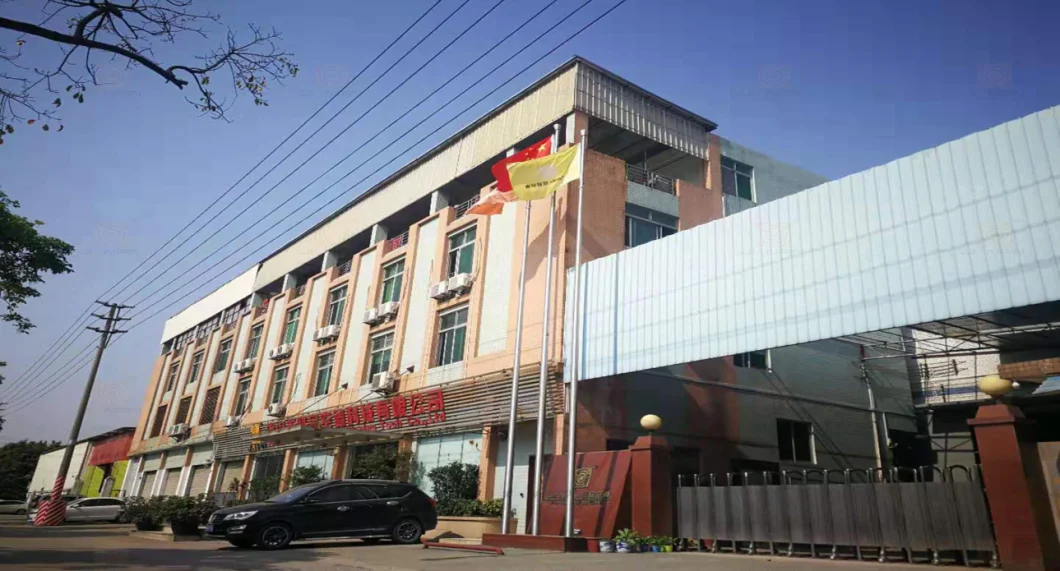 Our Showroom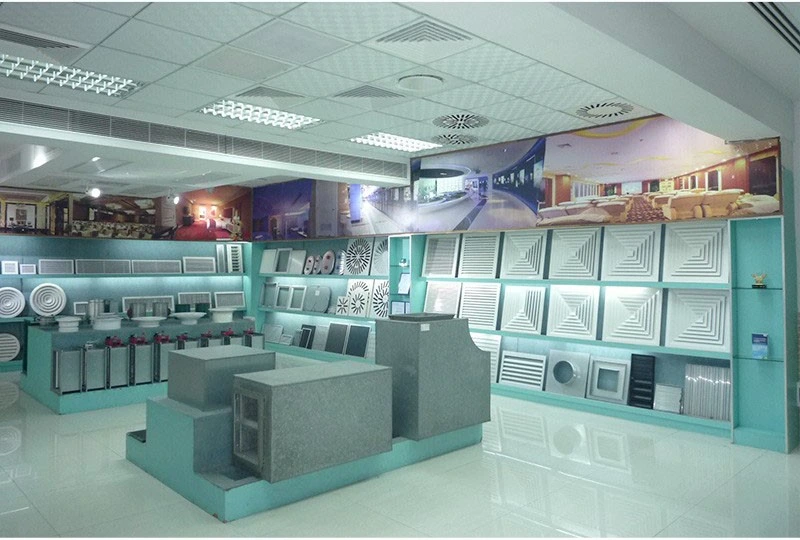 Our Workshop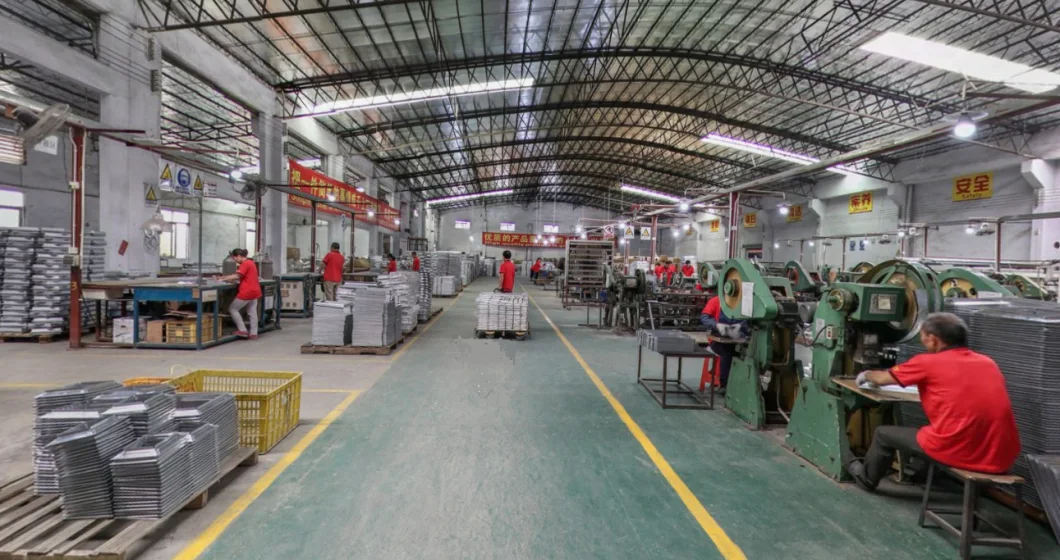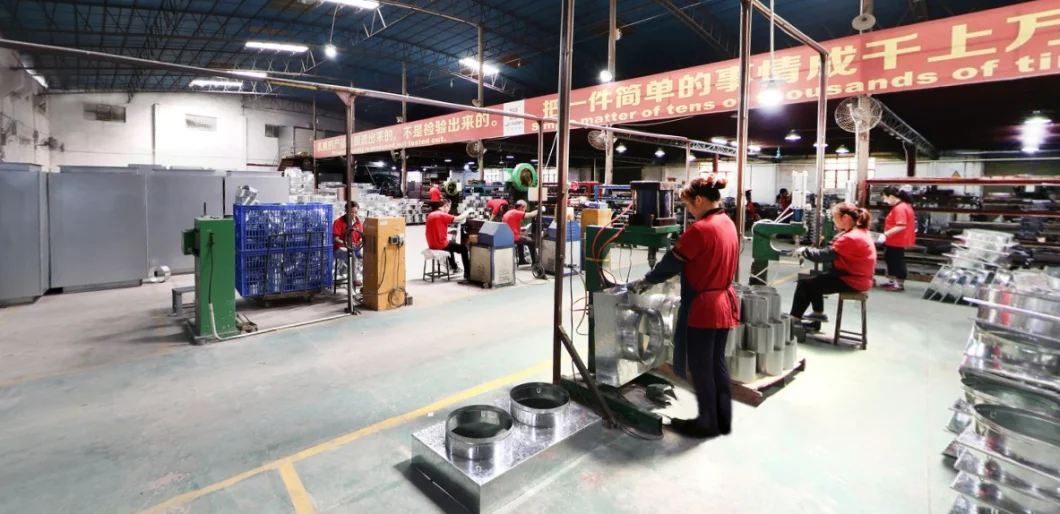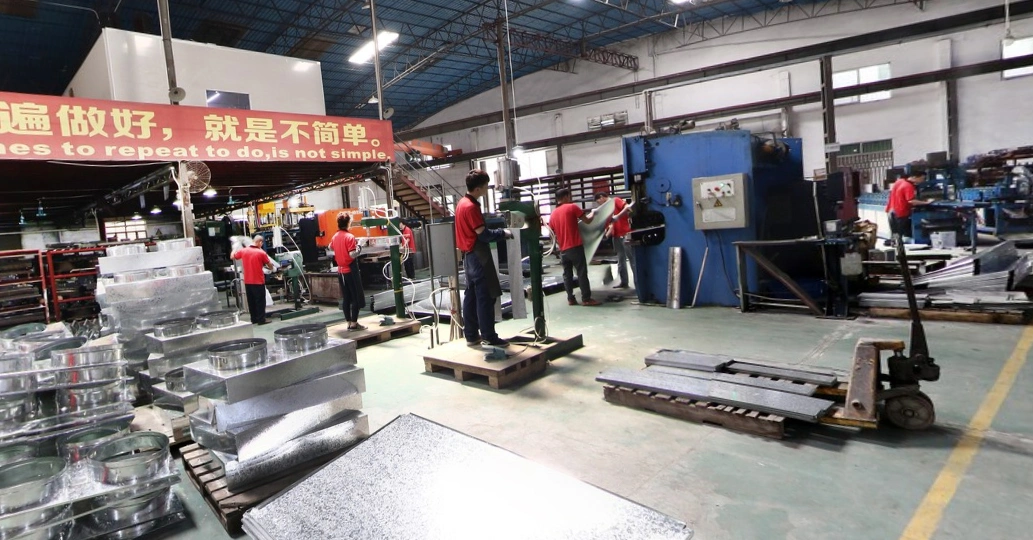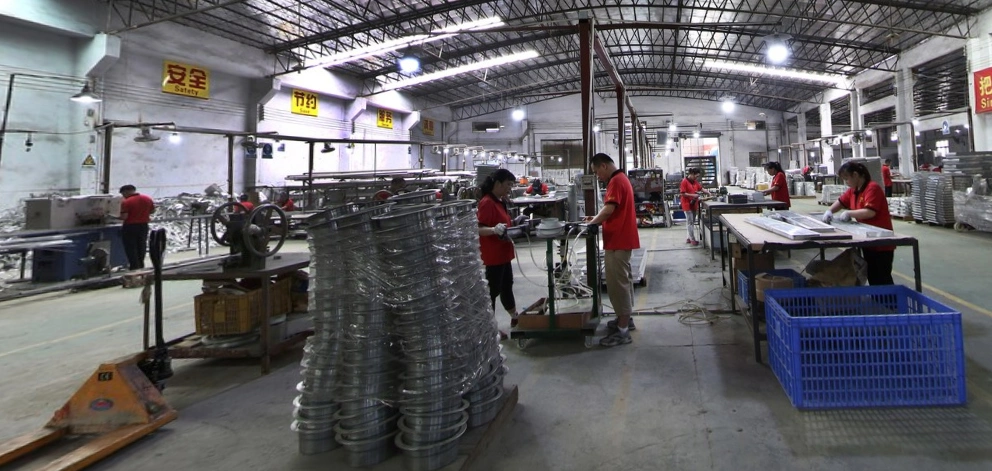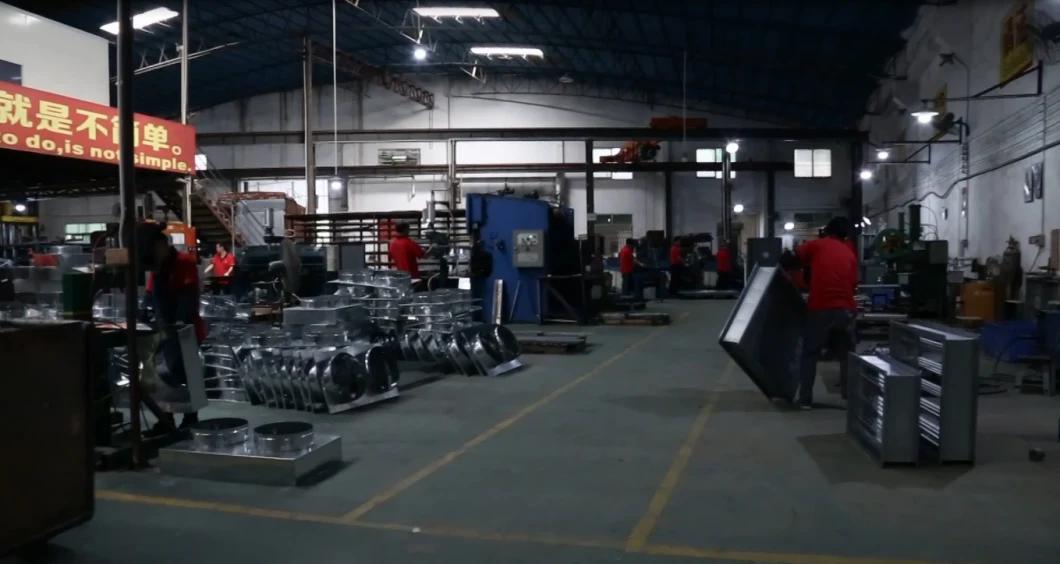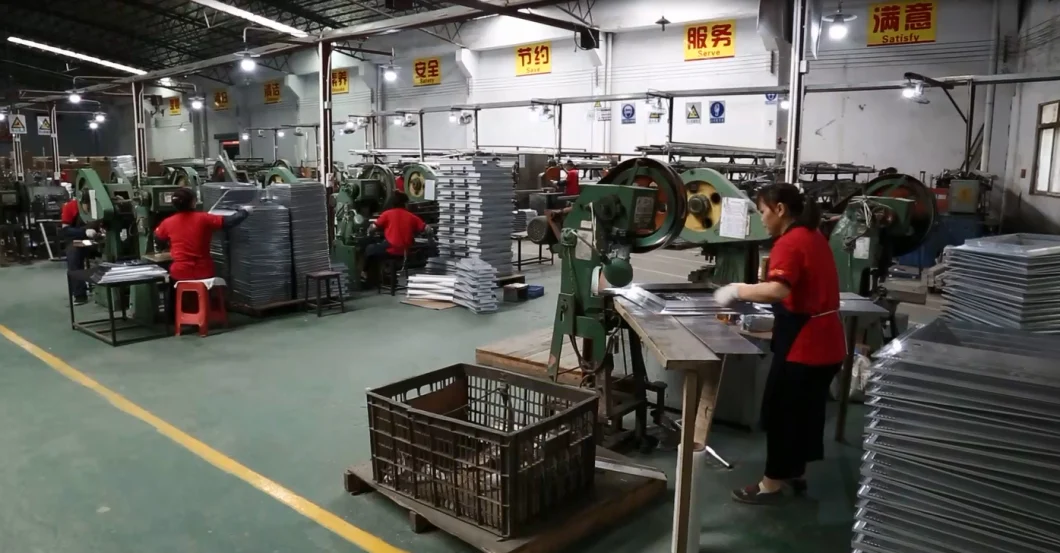 Exhibition