TONGDA SHANDONG STEEL REED OF TEXTILE MACHINE SPARE PARTS
1.Product Description:
Please answer the below question:
1)What's the density of the steel reed dent you want,plese tell me how many dent per inch or per cm?
2)What kind of machine will the reed applied to ,air jet loom or rapier loom?
3)What is the steel reed's length and height?
4)What kind of material you want,carbon steel or stainless steel?
5)What's the quantity you want?
2.Product Details:
Used for various air-jet looms.We have punch machine, polish machine, straight machine and other machineries ,having intellectual property right, crafts, technology, and annual output is 120,000,000 pieces.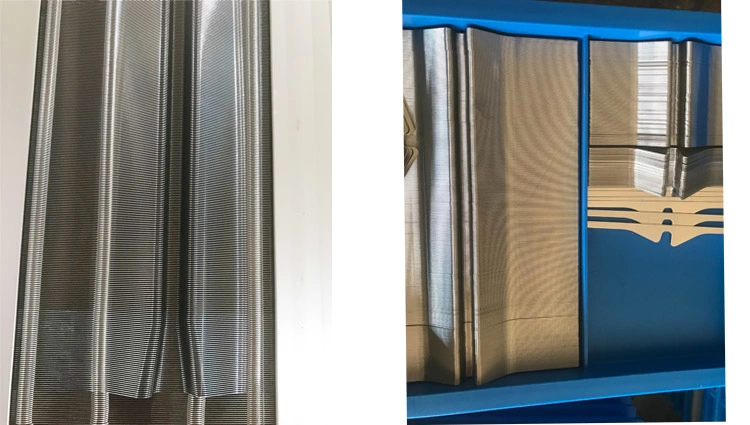 3.Main Features:

Strong dents by different fiber and yarn
1.Coating hard chromium strong dents.
2.DLC super hard resistance abrasion dents.
3.NM ceramic auto - lubricant chemical complex coating dents.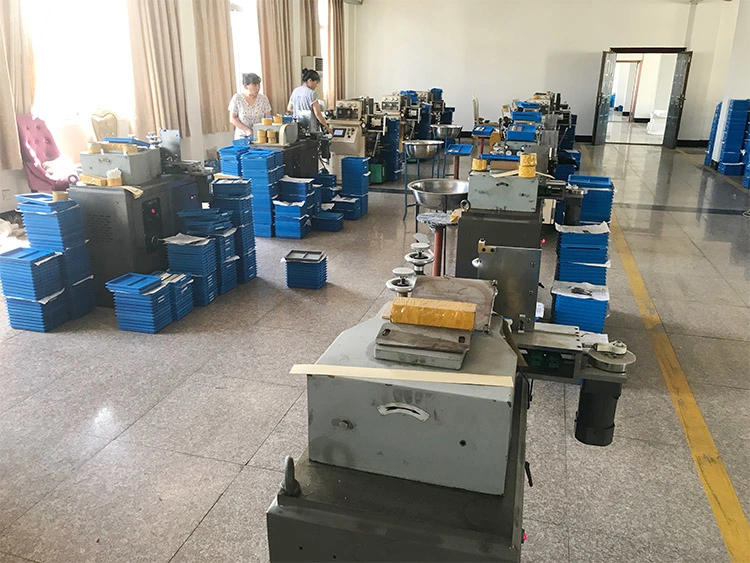 4.Quality Inspction:
1.Inspect parameter piece by piece strictly.
2.Use special equipments to check the NO. of reeds and amount of dents.
3.Use auto air detector and repair mill to check the air pressure value.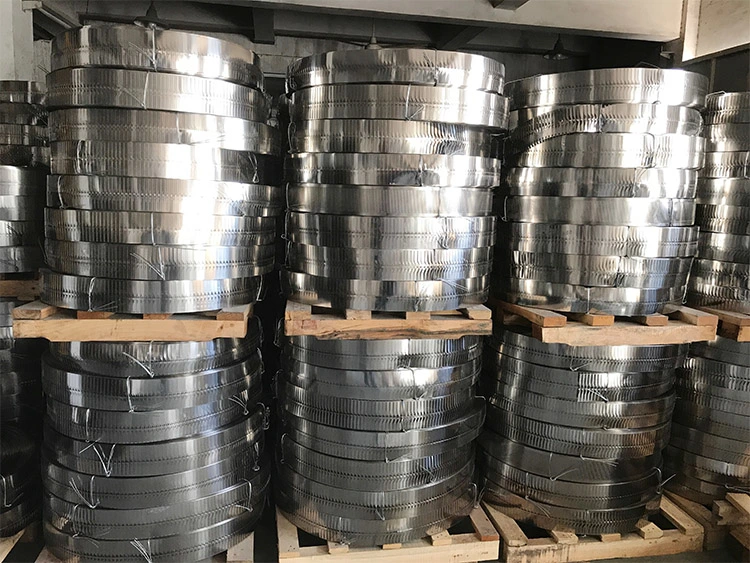 5.Packing and Shipping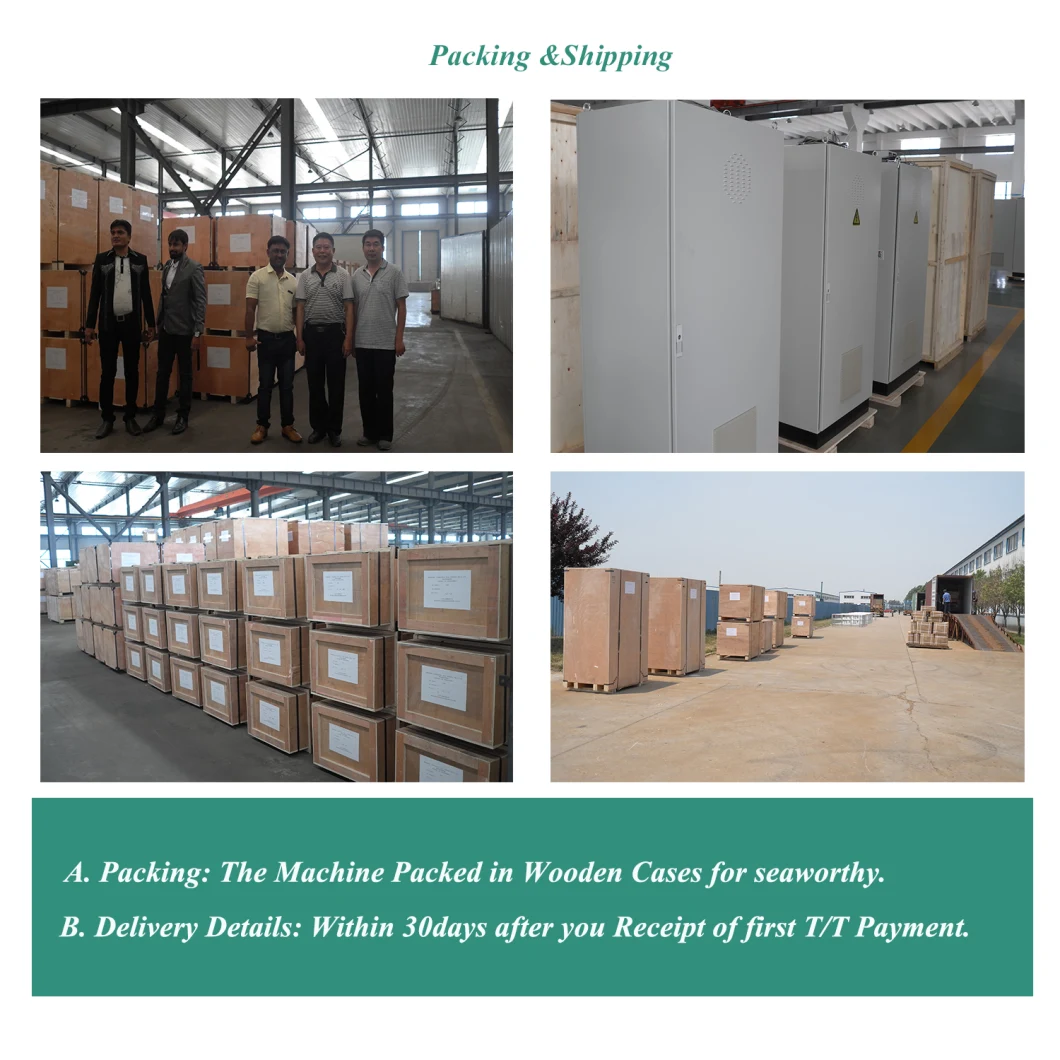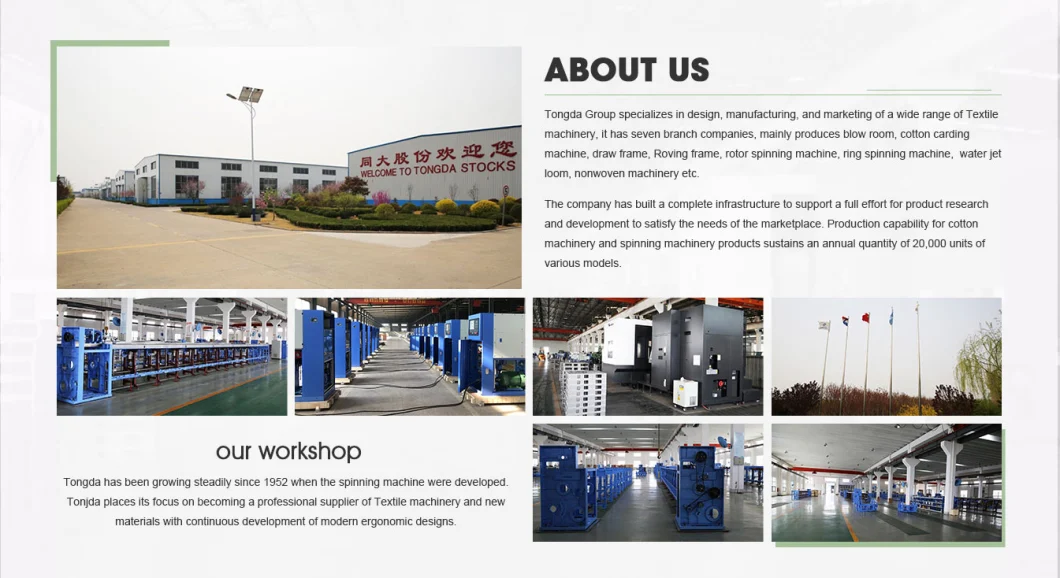 1)Q: Why Choose Our Company?
A: History: TONGDA Textile Machinery Group was establish in 1952. Now have more than 65 years old history. Main Products: TONGDA Group specializes in design, manufacturing, and marketing of a wide range of Textile machinery, it has seven branch companies, mainly produces ring spinning frame, roving frame, weaving machine (water Jet loom/Air jet loom/rapier Loom), warping machine, quilting machine and nonwoven machine. We provide design for complete line of spinning mill for cotton yarn, polyester yarn, wool yarn, flax/linen yarn, machines including blow room, carding machine, draw frame, roving frame, ring frame, winding machine, open end spinning machine and the air conditioning system and waste collection system for spinning mill. We also provide workshop layout design and trench design, and air pipe layout design.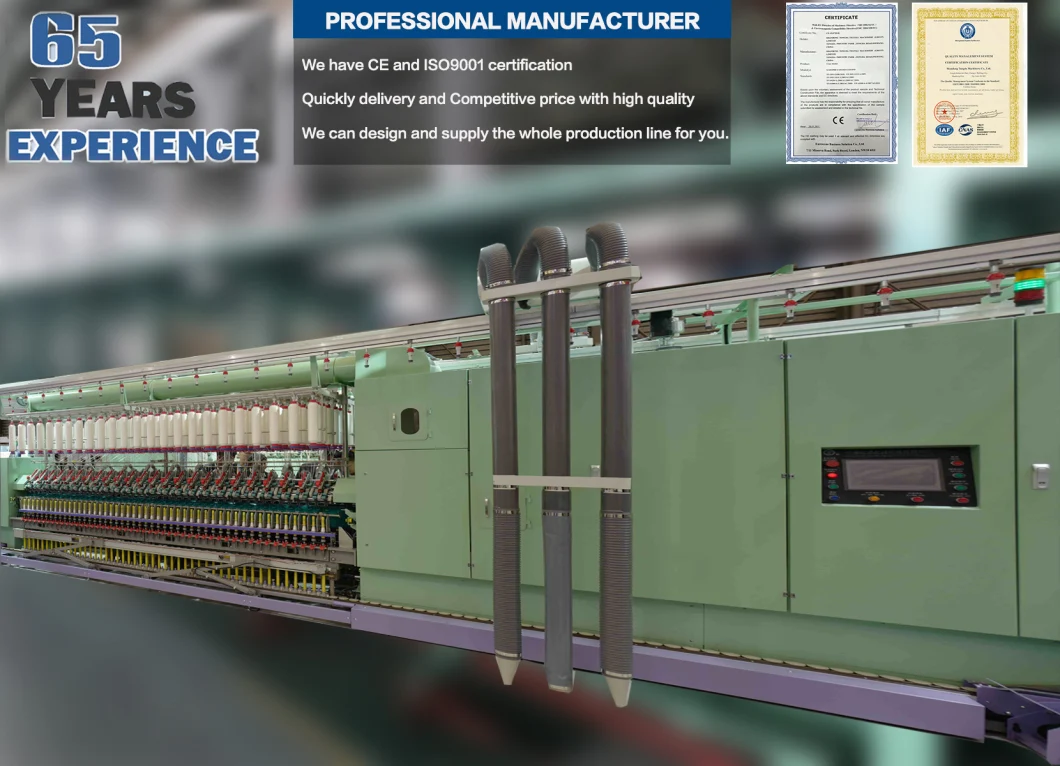 (2) Q: How's the after-sale service?
A: We offer engineers available to service overseas under merchandiser's supervision and translation.
(3) Q: Are you available for on-the-spot invitation?
A: We do welcome our new and old friends come here to have a visitation. Besides, we would send you our exposition and relative information to promote a face-to-face meeting if you'd like to.
(4) Q: Is the price offered changeable?
A: We offer reasonable price for every client, and the price is changeable according to purchasing amount.
(5) Q: How about the quality?
A: The main subassembly and raw materials are all supplied by large companies. Key parts are research and developed by our own staff. Professional assembly line work and strict quality test system can ensure your high quality requirement.
(6) Q: Are you a manufacturer or Trade Company?
A: We are a professional manufacturer holding our own International Trade Department, for that we can better understand customer's needs and offer a reasonable price.
(7) Q: Product /Quality Guarantee and After Sale Service?
A: 1 year warranty for the International standard. We are work online 24 hours. If you have any questions about our machine you can contact us.
(8) Q: One-stop Service:
A: We have R&D department including more than 100 engineers which are improving and enlarging our supply range.
(9) Q: Certification?
A: TONGDA is an ISO9001, ISO14001, and ISO13485 company. The products are designed to meet the technical standards of 3C and CE. All the products are certified by the Industry Administration Authority. TONGDA will continue to strive to be a stronger leader in the global market of Cotton machinery and Spinning machinery.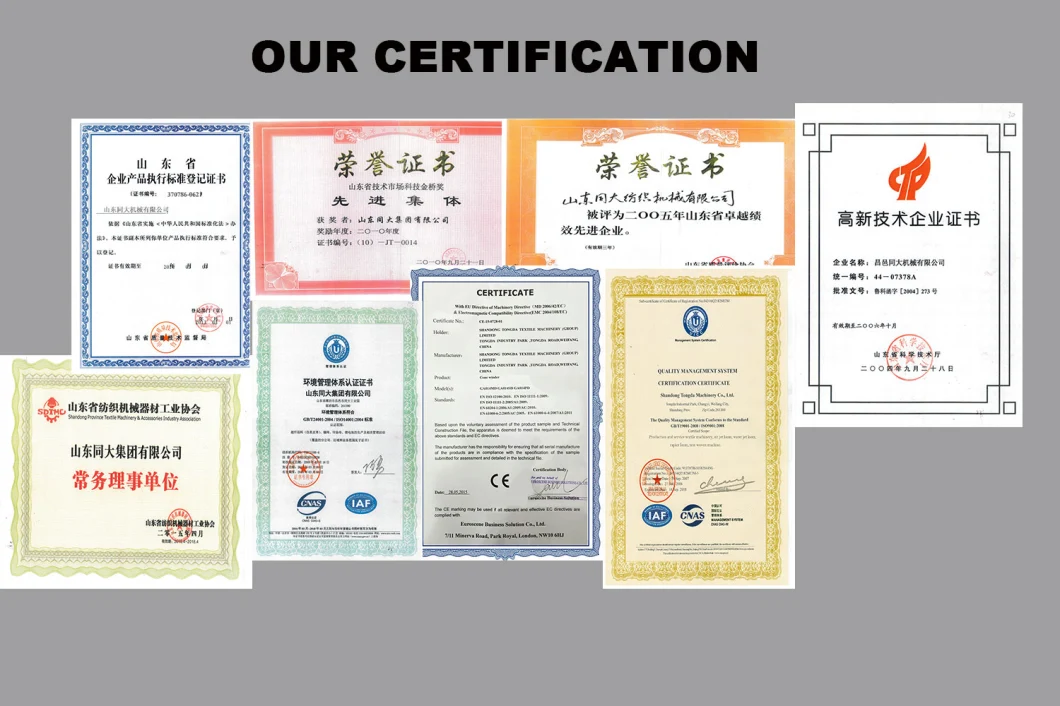 (10) Q: Exhibition