What we can do:
1.Completely rolling mill solutions including rolling passes design,production line setup,and workshop layout according to customer's requirements.
2.Experienced manufacturer commit to supply high quality rolling mill and auxiliary equipment /spare parts used in hot rolling mill production line. (Such as rough/middle/finishingmills,laying head, vertical and side loops, flying shears, pinch roll ,cooling bed ,PF line, TMT systems,furnace etc.)
3.Technical services and after sale technical supports
4.Also can adjust the production line or develop and improve the capacity based on user's existing production line with 5.Professional engineers available for overseas installation guide and maintenance .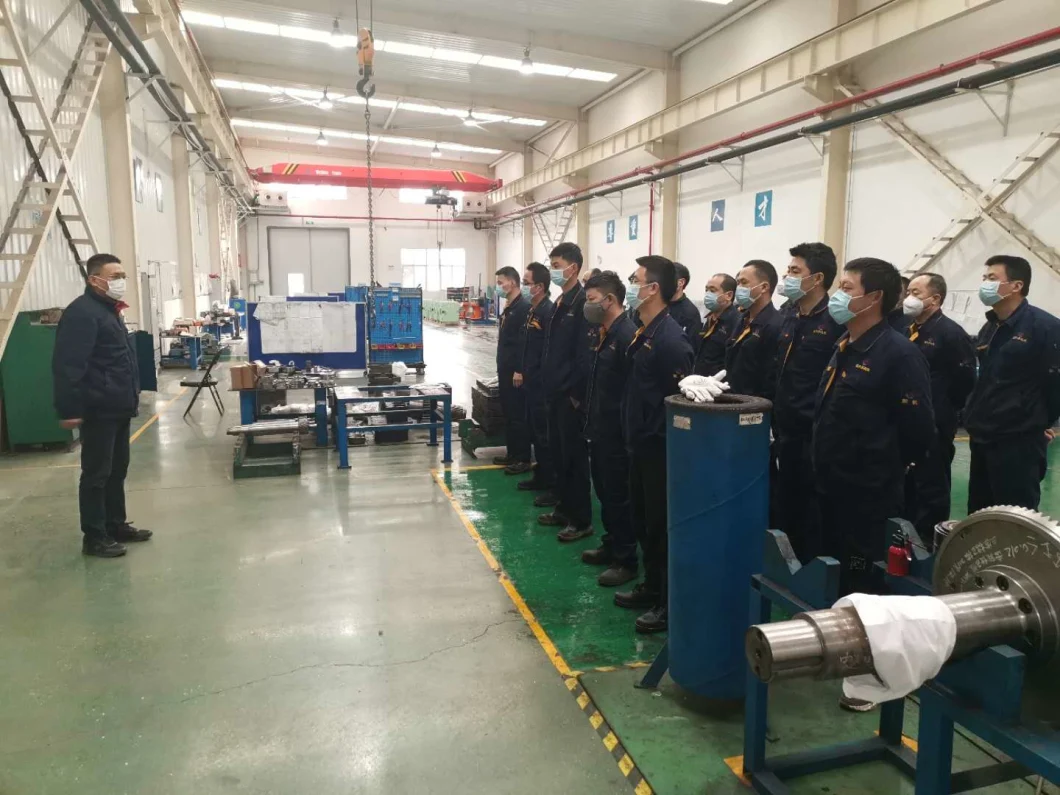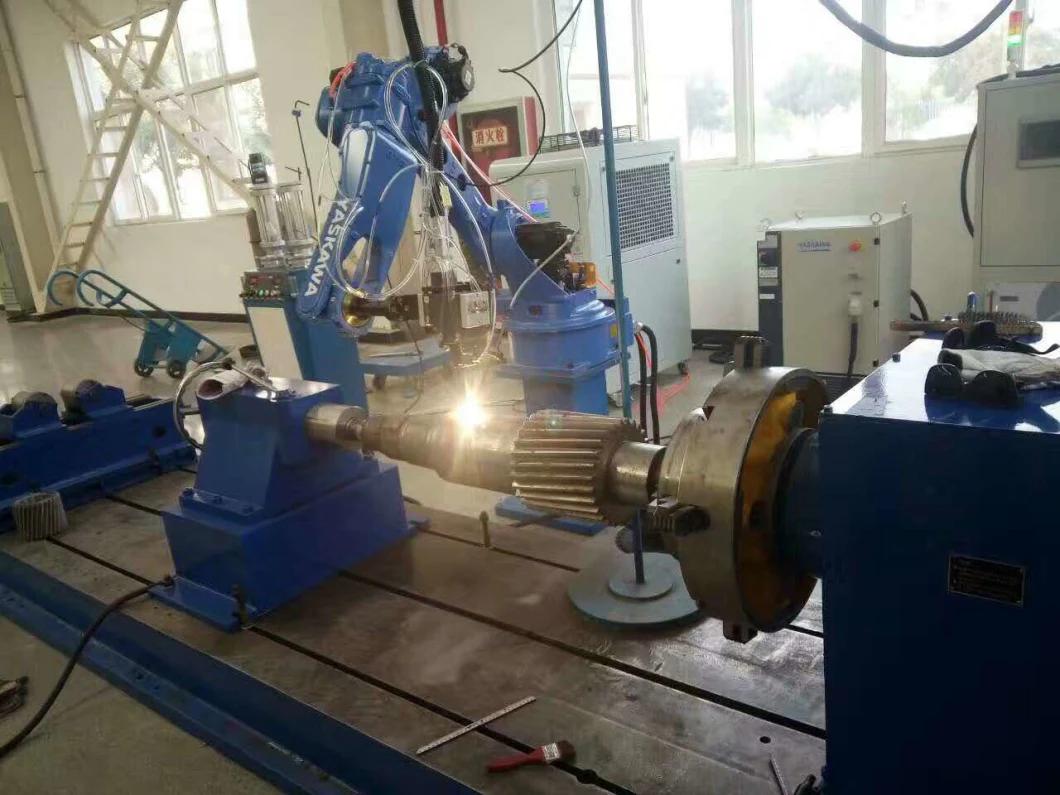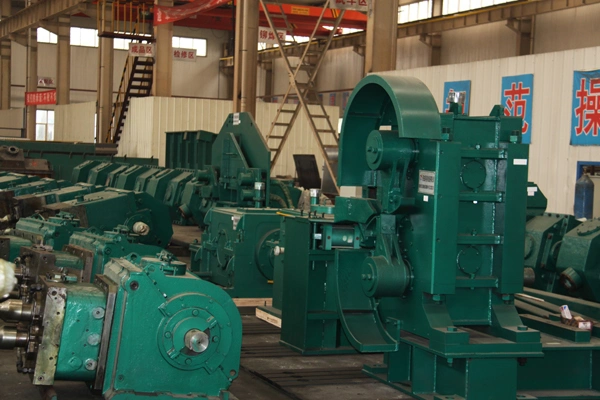 Business scope ranges from metallurgy engineering consulting, engineering design, metallurgy equipment manufacturing, system integration and software programming, project supervision, etc.
After many years technology development and engineering practices, we have gained plentiful and substantial achievements in iron and steel making, steel rolling, ferroalloy smelting, raw material preparation, industrial furnaces, complete set equipment and control system, we have successfully developed a batch of technology products which obtains multiple national patents.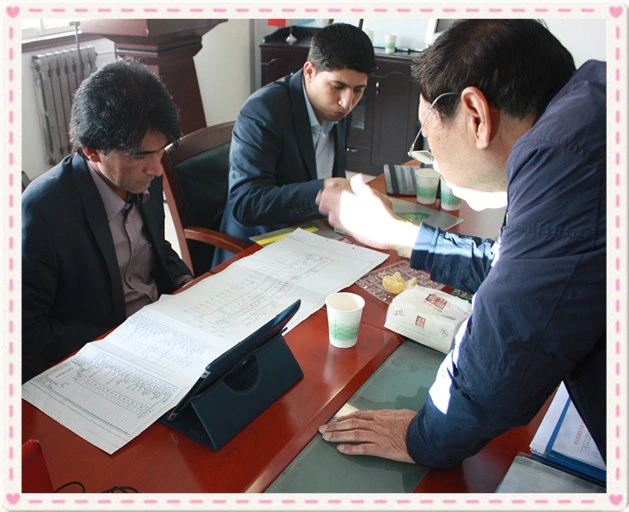 We had provided equipments and solutions maily to the country which from "The Belt and Road", Such as Vietnam, Ethiopia ,Indonesia, India, Iran, Tailand , Myanmar etc.
Project Achievements / other common lines for reference
No.

Description

Location

1

60.0000tpy

high speed steel rebar production line

Gansu

2

40.0000tpy

steel

titanium alloy

production line

Jiangsu

3

60.0000tpy

high speed wire rod

production line

Guangdong

4

40.0000tpy

high speed wire rod production line

Shanxi

5

30.0000tpy

high carbon steel project

Guangxi

6

20.0000tpy steel rebar

productionline

project

Inner Mongolia

7

15.0000 tpy steel

stainless production line

Taizhou

8

10.0000tpy

steel square billets and wire rod production line

Tangshan