Grid ball mill is a grinding mill with discharging grid and will grind the big size ore into small or fine. It is usually used in the first stage grinding to produce coarse particle product and can work at wet or dry way. Grid ball mill is widely used for electric power, ferrous metal and nonferrous metal, chemical industry and building materials etc.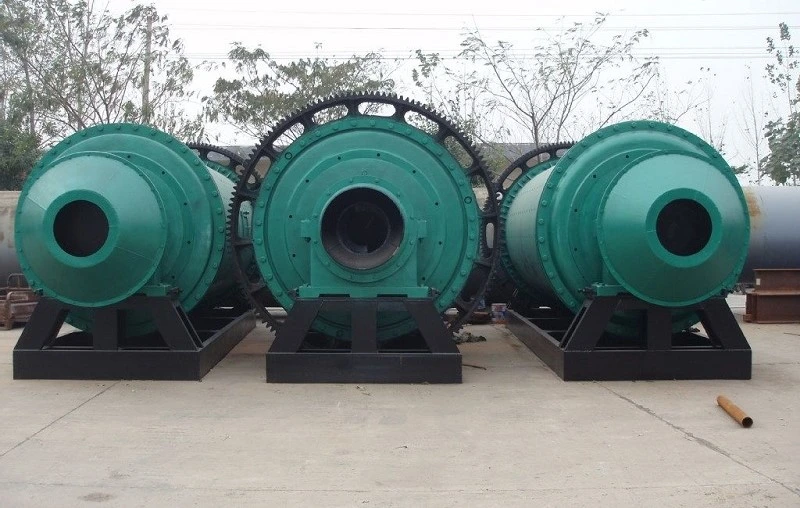 Features of grid ball mill
1.Advanced sealing technology, to ensure good working environment.
2.The use of advanced design means, to ensure safe and reliable mill.
3.Mature and strict processing and detection means, to ensure the quality and accuracy.
4.With a strong brand manufacturers at home and abroad, to ensure the quality of the machine running.
5.The machine is equipped with a complete turning, jacking device and tool installation and maintenance.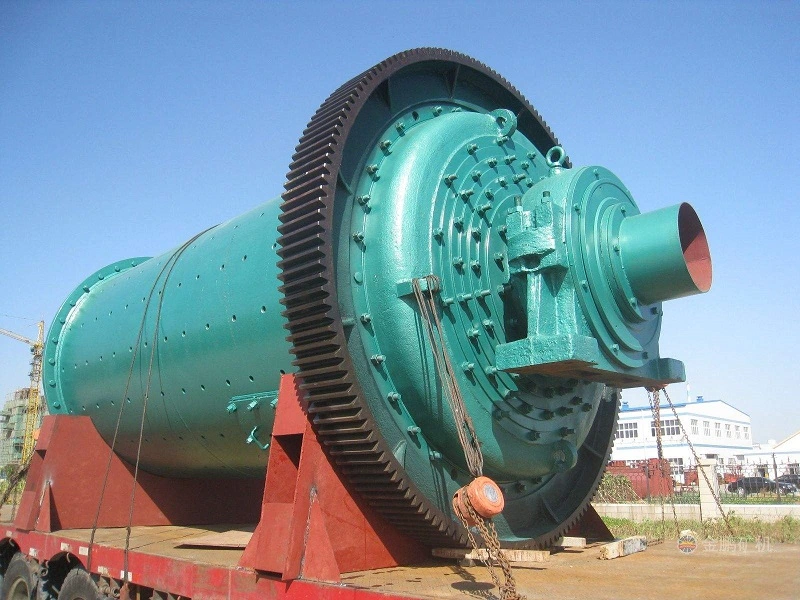 Working principle of grid ball mill
The main part of grid ball mill is a rotation cylinder rotating slowly by the transmission device. The material is fed from the cylinder inlet and grinded by the impact of steel ball and ore and self-grinding. Due to the continuously feeding material, the pressure pushes material to the outlet and the grinded material is discharged from the cylinder outlet. In wet grinding, material is taken out; in dry grinding, the material is taken out by air. The grid installed in the outlet of mill is relied for forced discharge. Low pulp surface in cylinder reduces the ore over-grinding, and prevent the steel ball out. Under the same production conditions, production capacity of grid mill is larger than overflow ball mill's.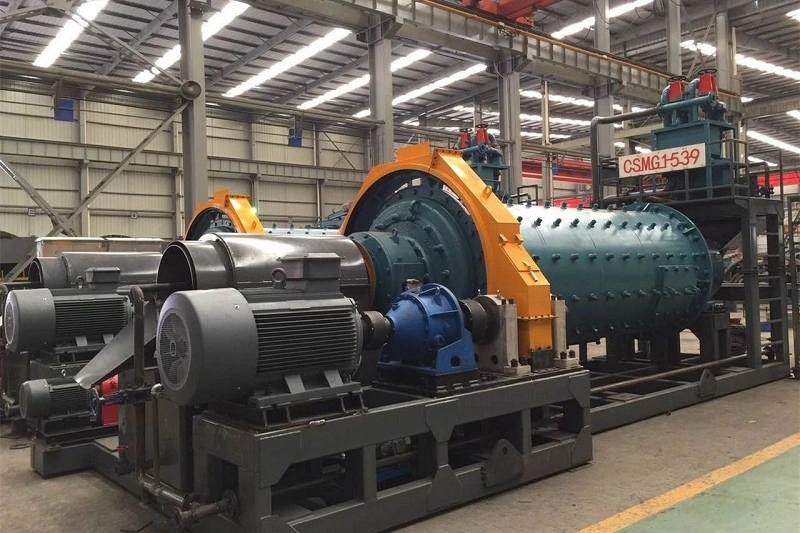 Specification of grid ball mill
Model
Cylinder
Diameter
(mm)
Cylinder
Length
(mm)
Power
(kw)
Effective
Volume
(m3)
Max. Ball Load (t)
Weight
(t)
MQG0909
900
900
18.5
0.45
0.96
4.6
MQG0918
900
1800
22
0.9
1.92
5.3
MQG1212
1200
1200
22
1.14
2.4
11.5
MQG1224
1200
2400
55
2.28
3.96
13.2
MQG1515
1500
1500
60
2.5
5
13.7
MQG1530
1500
3000
95
5
10
18.7
MQG2122
2100
2200
155
6.6
15
45.4
MQG2130
2100
3000
210
9
20
45.8
MQG2430
2400
3000
280
12.1
22.5
67
MQG2721
2700
2100
280
10.7
24
63
MQG2727
2700
2700
310
13.8
29
68.5
MQG2736
2700
3600
400
18.4
41
98
MQG3231
3200
3100
630
22.5
45
115
MQG3236
3200
3600
630
24.8
58
119
MQG3245
3200
4500
800
32.8
65
138
MQG3639
3600
3900
1000
36.2
75
145
MQG3645
3600
4500
1250
41.8
90
160
MQG3650
3600
5000
1400
46.4
96
158
MQG3660
3600
6000
1600
55.7
120
189
MQG4060
4000
6000
1700
69.8
137
214
MQG4560
4500
6000
2300
87
158
294
Delivery of grid ball mill