Used grader CAT14G ,lower working hours,newer model,new tyres,a/c,blade,ripper,complete cabin,excellent condtiion.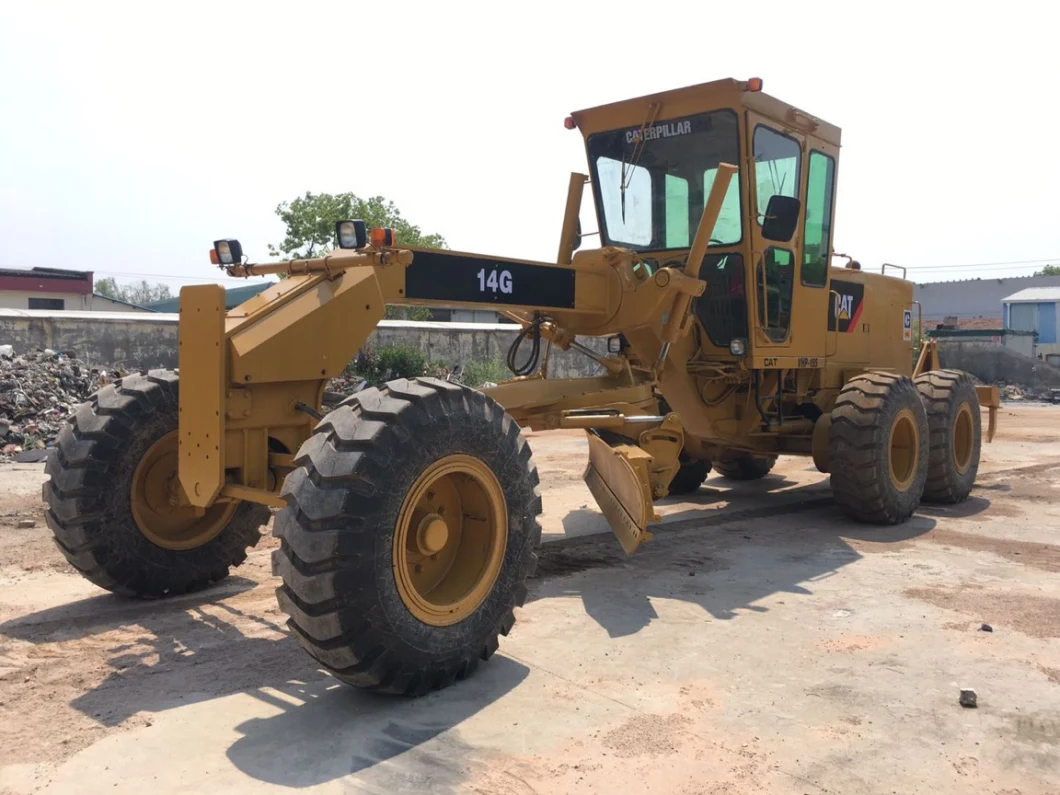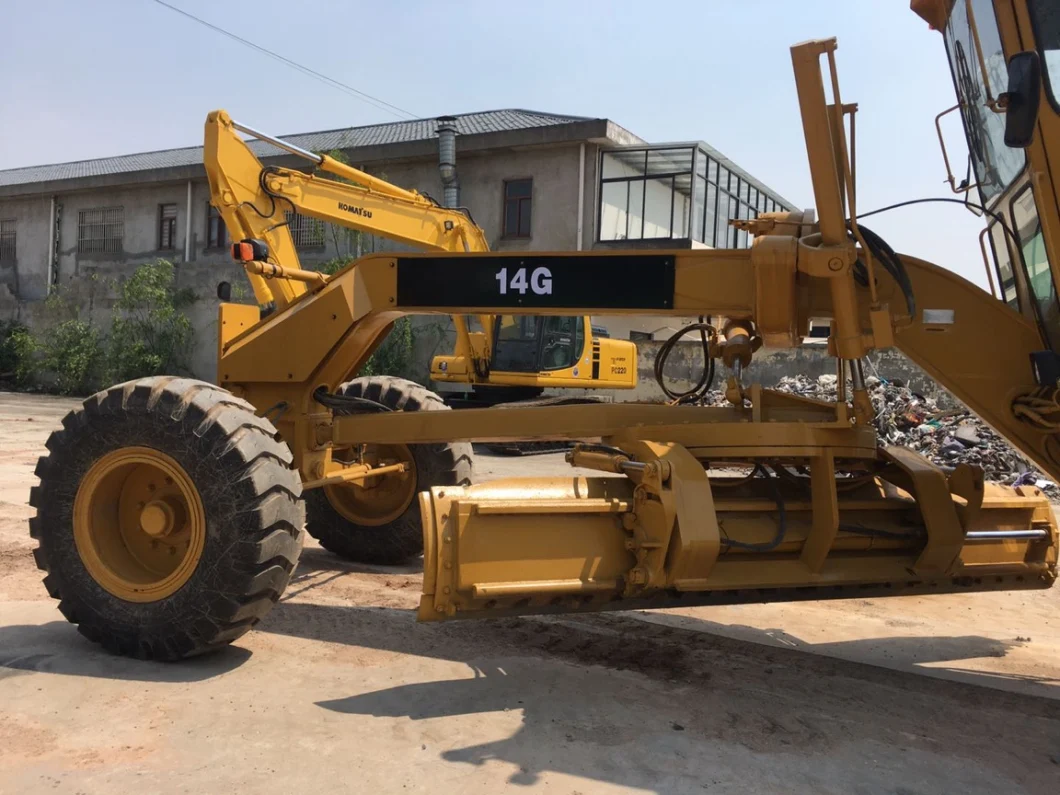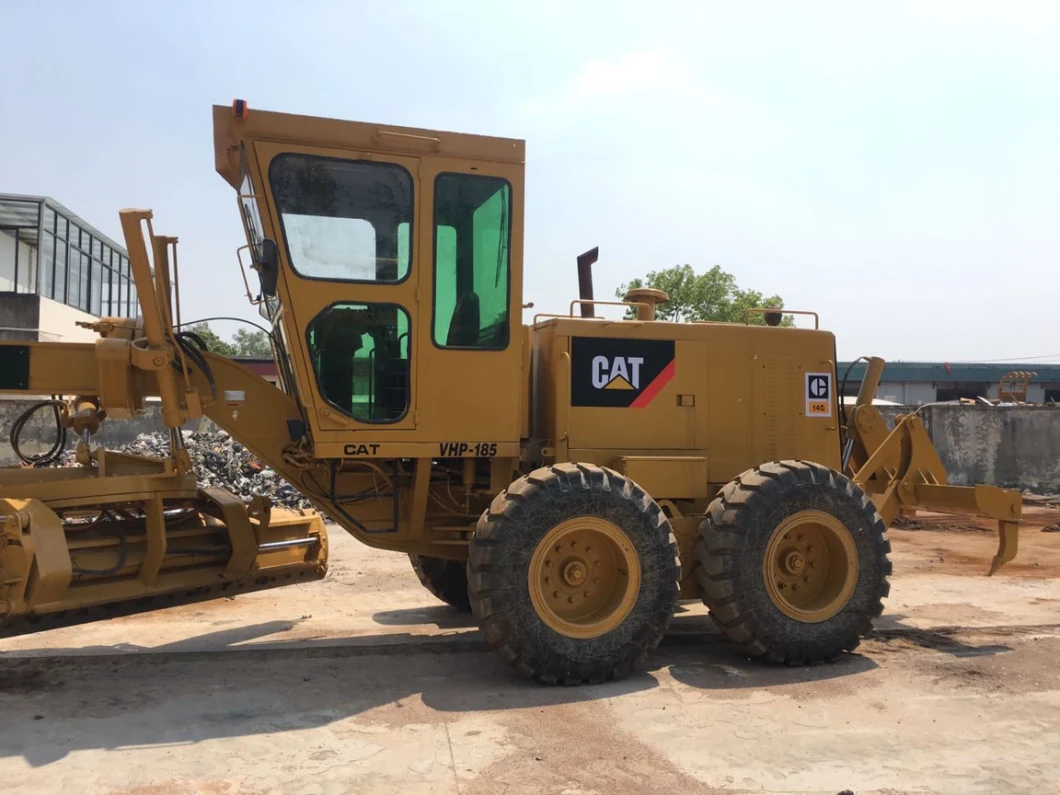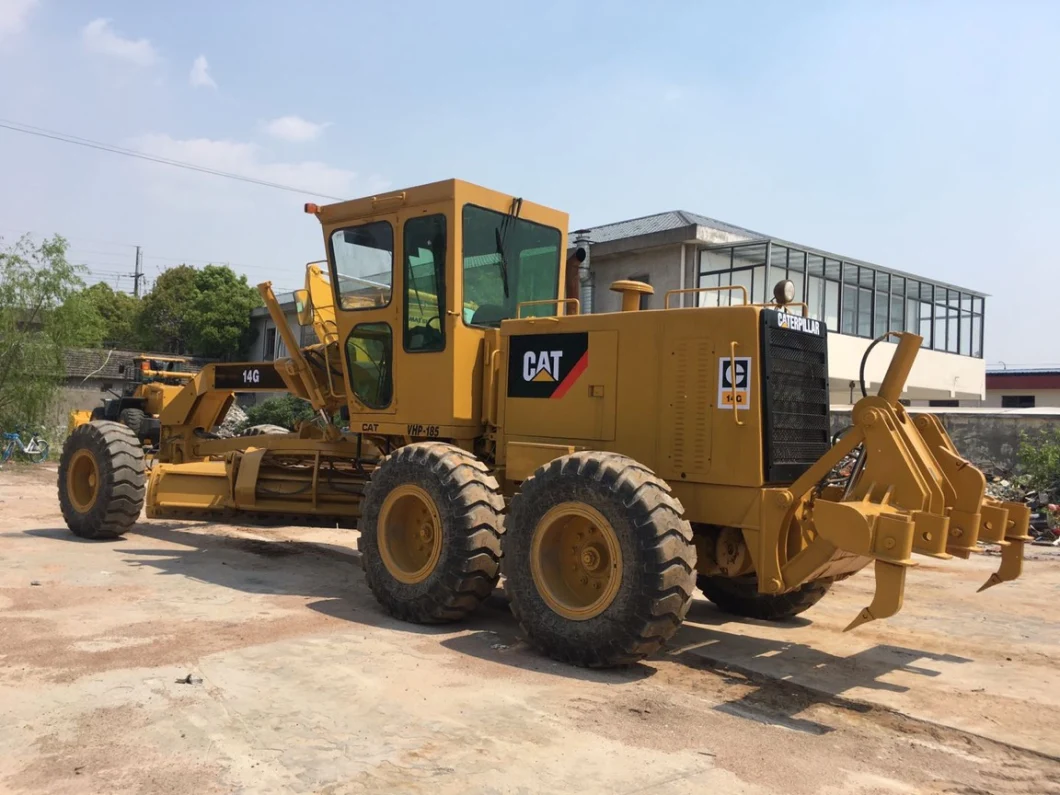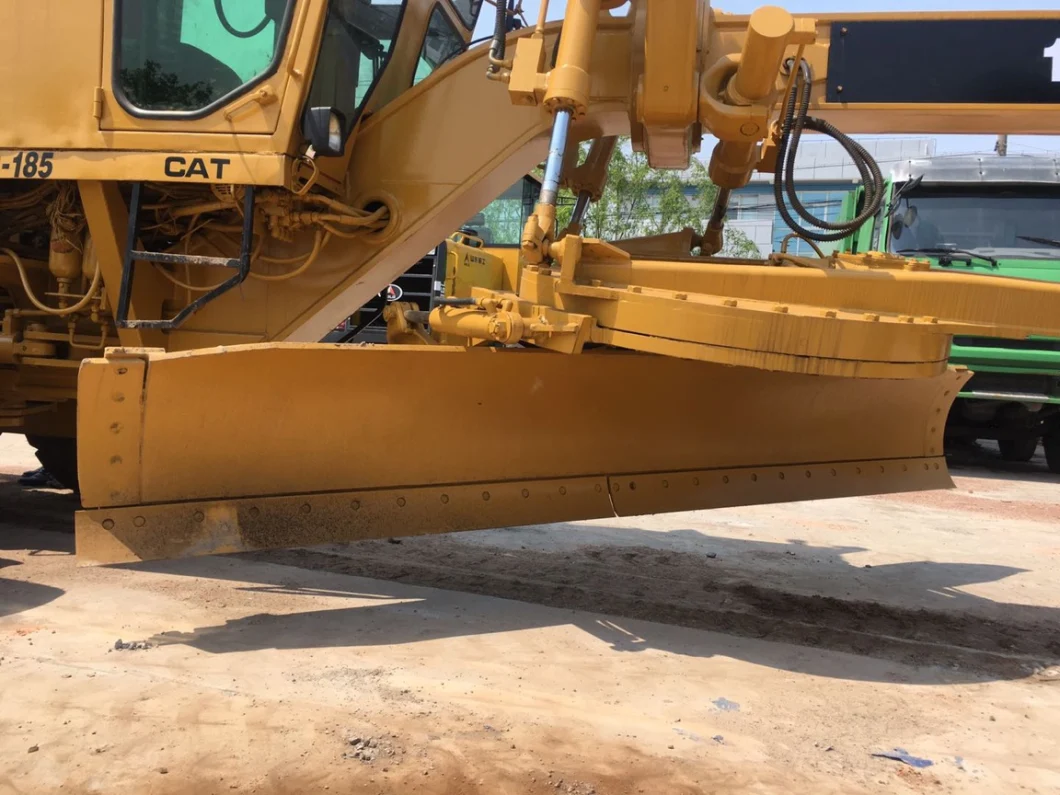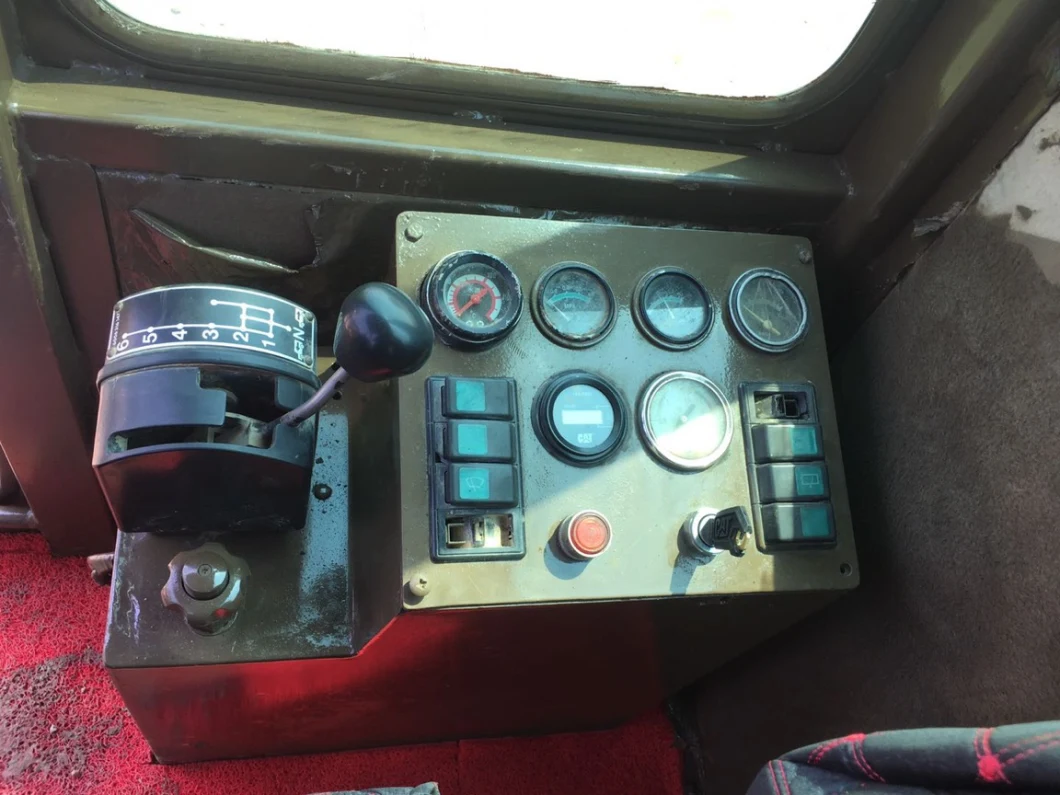 Description
Used Caterpillar 14G Motor Grader
Good engine,130HP
year:2003
Hours:6214
original Japan
full hydraulic controls
Overall dimensions:11230mm*235mm*285mm
Powershift,good transmission
cylinder works well, no oil leak
Ems operator panel
Good working condition
we also have the machines below for you to choose:
Cranes:
For cranes, there are truck cranes, crawler cranes, rough terrain crane with capacity ranging from 20tons to 300tons.
1)Kato: NK250E, NK350E, NK400E, NK500E, NK550E, NK600E, NK650E, NK75OE, NK800E, KR25H, NK1000, NK12001, NK15001, etc.
2)Tadano: TG250E, TG350E, TG400E, TG500E, TG550E, TG600E, TG750, TG800E, TG1200E, TG300F, TL255E, TG300E, TG450E, TG600E, RT250M, etc.
3) KOBELCL
4) SUMITOMO
5) Hitach
6)IHI
7) China-made Crane: PUYUAN, CHANGJIANG, XUGONG, etc.
Wheel Loaders:
1) Komatsu: WA350, WA360, WA380, WA400, WA450, WA470, WA500, etc.
2) CAT: 950B, 966D, 910E, 938E, 950E, 966E, 910F, 936F, 938F, 950F, 966F, etc.
3)Kawasaki: KLD50, KLD65, KLD70, KLD80, KLD85, KLD88, KLD90, etc.
4) TCM
Bulldozers:
1) Komatsu: D155, D355, D375, D475 D85-18, D85-21. etc.
2) CAT: D6G, D7G, D4H, D6H, D7H, D8K, D8L, D9L , D8N, D9N, etc.
Road Rollers:
1) Vibratory Roller: CA25, CA30
2) Static Roller: 8-10, 10-12, 12-15, 15-18, 18-21 tons
Excavators:
1) Komatsu: PC-60, 120, 200, 210, 220, 300, 400, etc.
2) CAT: 320C, 320B, 307B, 307C, 312B, 312C, etc.
3)Hitachi: WD100, EX200-1, EX60-5, EX120-5, EX120-3, EX120-2, ZX55-6, EX200-2, EX200-3, EX200-5, ZAX200-6 ZAX230-6NK50EV, etc.
Graders: Komatsu, CAT, etc
Forklifts: Komatsu,Toyota, TCM, etc
Everything is negotiable!
If you are interested in our products and need further information, we are always here for you.
Terms
| | |
| --- | --- |
| FOB Price: | negotiable |
| Minimum Order: | 1 |
| Port: | shanghai |
| Payment Terms: | t/t |