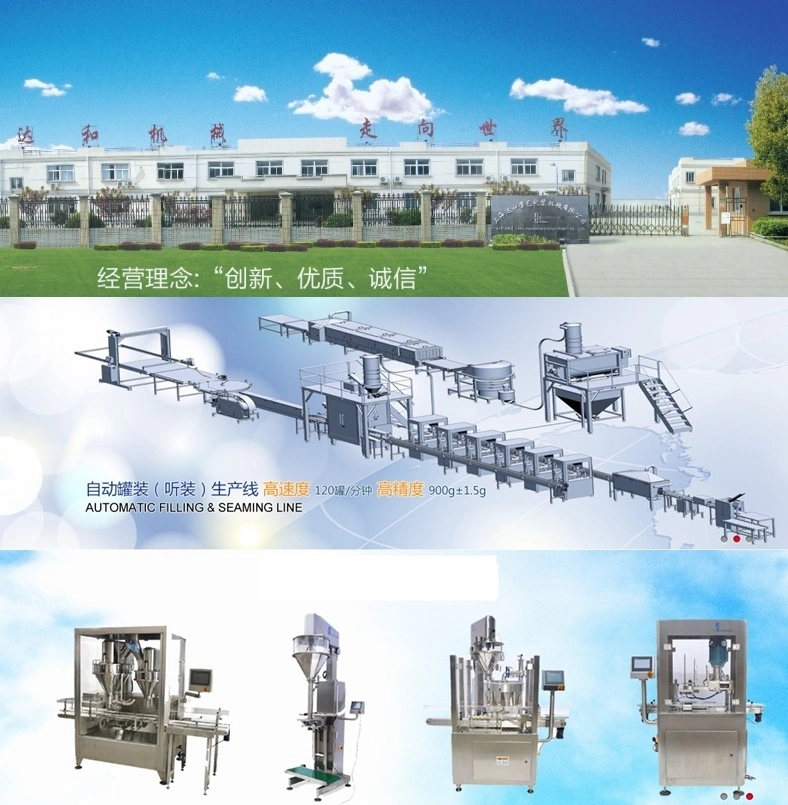 Inclined Screw Conveyor, Inclined Screw Feeder



This is a inclined screw conveyor Designed to transport dry powder product from one work station to the other.The conveying screw inside the inclined trough will convey the powder inside the hopper to higher position



Conveying Length:Standard 0.8M, 0.4~6 could be customized. This horizontal screw conveyor is used for conveying powders or small granules materials. It is of fully stainless steel structure.
Main features
Power Supply: 3P 208-415V 50/60Hz
Charging Length: Standard 0.8 meters, 0.4 - 6 M can be customized
It is of fully stainless steel 304.
Different charging capacity can be customized by request
Main Technical Data
| | | | | | | | |
| --- | --- | --- | --- | --- | --- | --- | --- |
| Model | DH-H1-1K | DH-H1-2K | DH-H1-3K | DH-H1-5K | DH-H1-7K | DH-H1-8K | DH-H1-12K |
| Conveying Capacity | 1m3/h | 2m3/h | 3m3/h | 5 m3/h | 7 m3/h | 8 m3/h | 12 m3/h |
| Diameter of pipe | Φ89 | Φ102 | Φ114 | Φ141 | Φ159 | Φ168 | Φ219 |
| Total Power | 0.4KW | 0.4KW | 0.55W | 0.75KW | 0.75KW | 0.75KW | 1.1KW |
| Total Weight | 45kg | 50kg | 60kg | 70kg | 80kg | 90kg | 120kg |