Lab Length Grader
Model: JFQS13×20
Power: 40W, 220V
Sampling qty: 50g
Drum size: φ130×200mm
Rotary speed: 28rpm
Size: 340×200×245mm
Weight: 12kg
This product is a test instrument for checking broken rice content, it can separate whole rice and broken rice, instead of manual picking sample, fast separation speed and high efficiency.
Packing Delivery
First, the brown rice is fed to rice polisher through screw head. the surface of the rice grain is polished by friction under a certain pressure and temperature. Through the polishing treatment, not only the floating surface of the rice grain can be cleared, but also the starch is pregelatinized and gelatinized on the surface of the rice starch, and the starch gelatinization makes up for cracks, thereby obtaining the smooth appearance, improving the storage life of the rice, therefore polished rice is very necessary.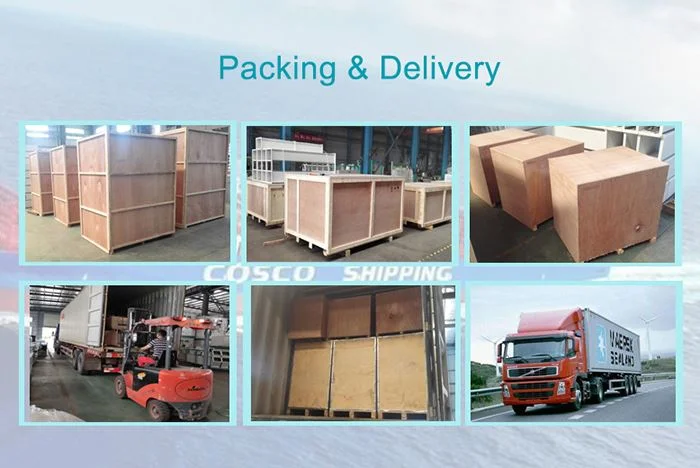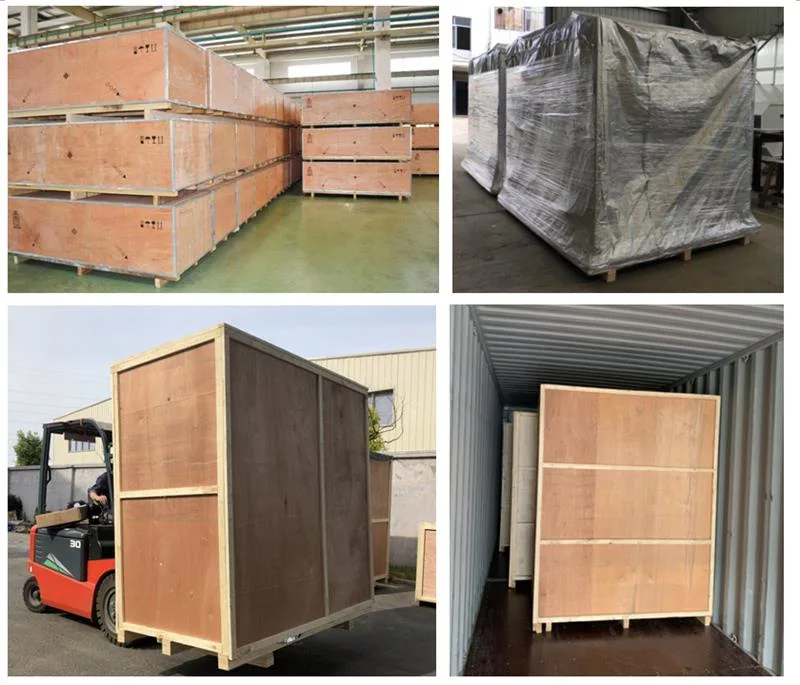 Our Service
[Consulting Service] Our consultant provides you with pre-sales expertise consulting services, system evaluation, providing the best engineering solution
[Engineering Service] Set up special project team of technical, installation and sales for you. to design, install and commissioning a complete set of equipments, whole process tracking service.
[Training Service] Our experts in technology and management provide you long term production, operation, management, maintenance and other professional skills training, to help you train operation, technology, management personnel.
[Spare Part Service] We provides high-quality and reliable original accessories. And the service centers also keep store of a certain number of common accessories to meet the demand of rapid supply.
[Site service] Our service engineer goes deep into your site to solve practical problems. Conduct on-site training on the use of products and seek for improvement of a new way of thinking and method to reduce cost and increase efficiency.
FAQ
1. What is the delivery time of this machine if we book order right now?
We will deliver your order within 30-60days depend on different of machines.
2. How do you pack this machine for exporting?
We will provide packing which is suitable for the agreed means of transportation and for the foreseeable conditions of storage at the destination.
3. How can we make inspection before delivery?
We welcome you send your inspection manager come to our factory for inspection or you can nominate international the third part inspection company.
4. What is the warranty for your machine?
If any defect or non-conformity arising from faulty design, materials, we shall eliminate defects or replace machine.
5. What is the installation requirement of this machine?
The foundation of the machine should be with sufficient strength to support the weight of the machine.
There should be enough space around the machine for maintenance and inspection.