Types of Kaolin Superfine Grinding Mill
five models: HGM80, HGM90, HGM100, HGM125and HGM1680L
finished production fineness: 3000mesh-3000mesh 5-74 micron
the capacity (ton/hour) ranges from 0.5T/H to 45T/H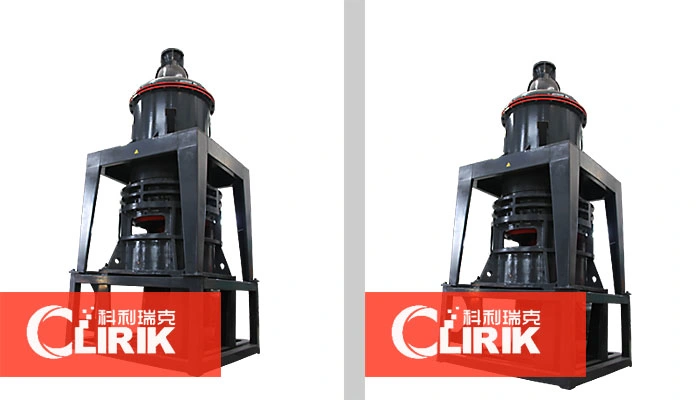 Main Specification of Kaolin Superfine Grinding Mill
Model
HGM80
HGM90
HGM100
HGM125
HGM1680L
Ring Diameter(mm)

800

900

1000

1250

1680

Ring Number (PCS)

3

3-4

4

4

4

Roller Number(PCS)

18-21

24-29

28-36

30-44

30-40

Main Shaft Speed (r. p. min)

230-240

200-220

180-200

135-155

120-130

Input Size (mm)

≤10

≤10

≤15

≤15

≤20

Finished Size (um/mesh)
74-5
(200-2500)
74-5
(200-2500)
74-5
(200-2500)
100-6
(150-2000)
100-9
(150-1500)
Capacity (t/h)

0.4-4.5

0.6-6.5

1-9

2-16

3.8-30

Outlet Size L*W*H (m)

13.9*4*6.2

14.7*4.8*7.2

18*4.6*8.6

14*9*10.25

26.3*7.5*11.9
Work Principle of Kaolin Superfine Grinding Mill
HGM series ultrafine grinding millmainly consist of main unit, classifier, powder collector, dust cleaner, blower, muffler, sound-proof room, crusher, bucket elevator, storage hopper, and vibrating feeder.

After crushed by hammer crusher, the large materials become small ones and are sent to storage hopper by elevator, and then evenly sent to the upper distribution plate of the turn plate by vibrating feeder and sloping feeding pipe. When the grinding mill is at work, the main bearing and each dial are driven by electromotor through reducer, and all the grinding rollers are rolling in the ring channels driving by dial through plunger. The materials are driven to the edge of the turn plate by the centrifugal force and fall down into the grinding chambers. The high-pressure air blower constantly inhales air, airflow with crushed materials are brought to classifier whose high-speed impeller will screen the airflow: The unqualified particle size will fall and return to the mill for being reground while the qualified particle size mixed with air will go into the cyclone powder collector. Most of the qualified powders will fall and exit from the discharging valve at the bottom; A small proportion of the fine powders, with airflow, moves to the dust cleaner. The materials from the above two lots are sent by the conveyor to get finished powders packed. In addition, filtered clean air will be emitted from muffler in the end.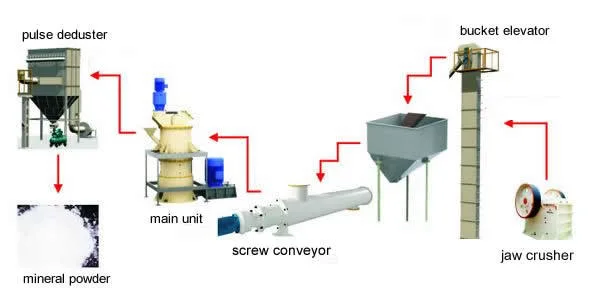 Features of Kaolin Superfine Grinding Mill
1. High efficiency
Under the same finished final size and the same motor power, the capacity of ultrafine grinding mill is twice as much as jet mill, mixing grinder and ball mill, and energy consumption decreased 30%.

2. Long lifecycle of spare parts
The ring and roller are forged by special material with high utilization,the lifetime can reach 2-5 years for grinding calcite carbonate.

3. High safety and reliability
As no rolling bearings or screws in grinding cavity, there are no problems caused by bolts shedding or rapid wear of bearings and seal components.

4. High fineness and flexible adjustment
The final fineness of the grinding materials can be adjusted between 200 mesh to 3000 mesh (74-5 micron), and the product fineness can reach D97≤5μm.

5. Environment friendly
The application of pulse bag filter and muffler greatly alleviates dust pollution and noise.

6. Advanced intelligent speed control device

7. Convenient adjusting, more uniform particle size.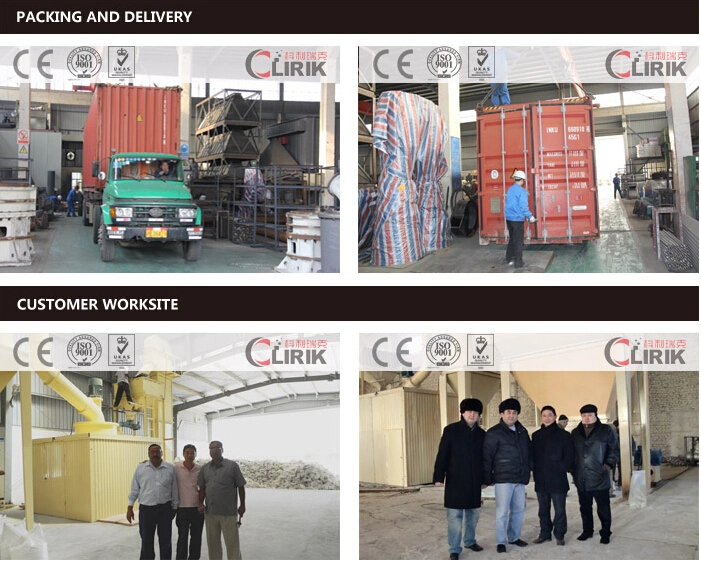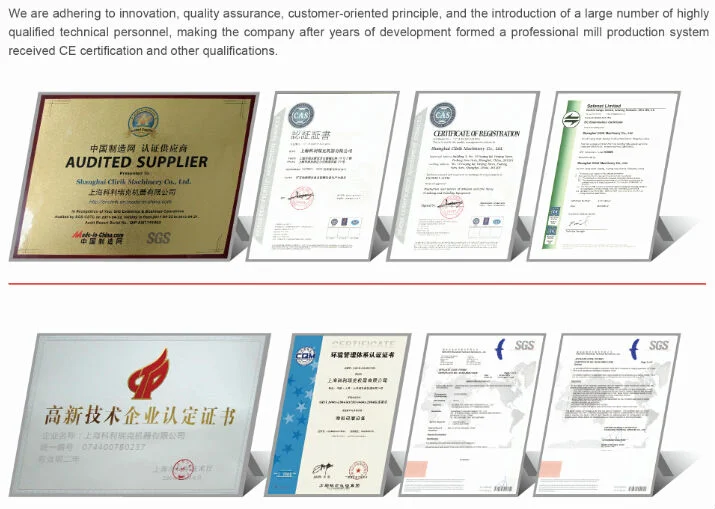 About Us
Shanghai Clirik Machinery Co., Ltd, located in Pudong New Area of Shanghai, China, is a large professional manufacturer with import & export rights specializing in research, manufacture and sales of crushing machinery, mining equipment, and grinding machines, such as micro powder grinding mills, ultrafine grinding mills, stone grinder mills, hammer crushers, jaw crushers and associated accessories. The grinding mills and crushers are widely applied in metallurgy, hydraulic engineering, mining, chemical, construction, coal, refractory, ceramic and other industries.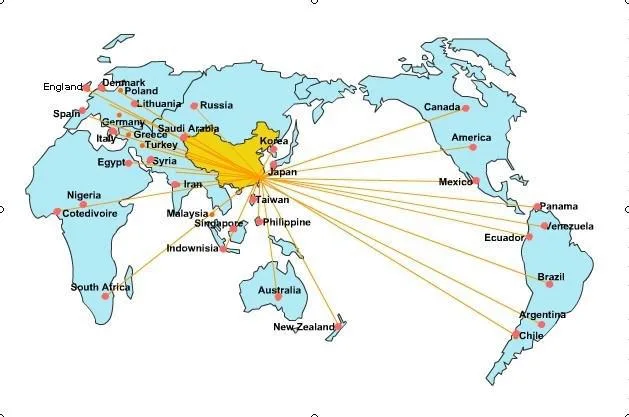 As a leader enterprise which is specializing in research, manufacture and sales all kinds of mining equipment, We have many agents sell our products all over the world.Our products are widely used in the industry of mining, construction materials, chemicals, metallurgy, transportation, hydraulic engineering and so on. Specially we independently developed HGM micro powder grinding mill, which are not only renowned in domestic market, but also have been sold widely in Eastern Europe, Middle East, Africa, South Asia, Southeast Asia, Oceania, and America, etc.We still insist on the communication and cooperation with prestigious scientific research institutions from both home and abroad to make our development ability always is in the domestic front. We'll always follow your steps, pursue your value and achieve your profit.
Shanghai Clirik Machinery
Welcome You Can Come To Visit