China Hight Quality Small Double Wheel Wet Pan Grinding Machine Rock Gold Pan Mill for Rock Gold Processing
This Wet and Dry Grinding Machine wet pan mill mainly include power plant, frame, grinding base, grinding roller, pan and other parts, using moving wheel grinding work way: first of all, the grinding pan mill motor will transmit power to the reducer, by the reducer, through a large vertical pass torque at the top of the horizontal axis and then it through a horizontal two axis pull rod to grinding wheel, the grinding wheel have driving force, along the horizontal axis do counterclockwise motion; Studio of the grinding wheel can be turning around wet mill big vertical shaft, and around the wheel of center shaft rotation, pan is stationary; Add ore materials, in the mill from the extrusion wheel of its own weight, grinding wheel with the pan during the revolution of great friction, by repeated after extrusion, kneading, grinding, were crushed.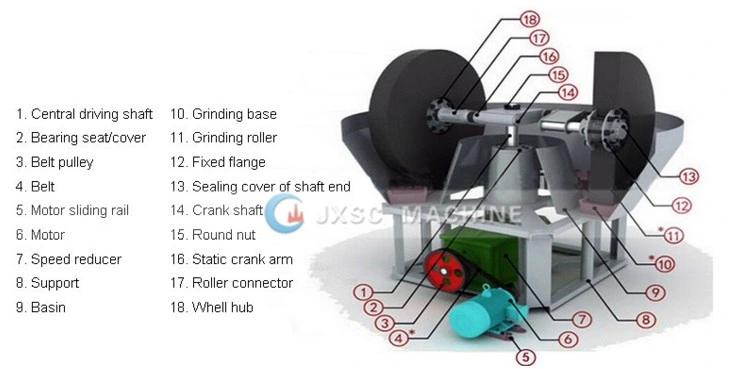 Below Rock Pan Mill MachineTechnical parameters for reference ONLY:
| | | | | | | |
| --- | --- | --- | --- | --- | --- | --- |
| | | | | | | |
| | 1600×400/2100×500*180±20mm | | | | | |
| | 1500×400/2100×500*180±20mm | | | | | |
| | 1500×350/2050×450*150±20mm | | | | | |
| | 1500×300/2050×400*150±20mm | | | | | |
| | 1400×250/2050×350*150±20mm | | | | | |
| | 1400×300/2050×400×150±20mm | | | | | |
| | 1300×250/2000×350×150±20mm | | | | | |
| | | | | | | |
| | | | | | | |
| | 1200×200/1800×250×100±10mm | | | | | |
The Wet Gold Pan Mill is also called wet pan grinding machine. Based on the different structure it is divided into double roller grinding and three rollers, most often used is double rollers..It is widely used for selecting ferrous metals, nonferrous metals and nonmetals, as well as precious metals like gold and silver, tin ore, coltan ore, tungsten ore, chrome ore,Rock Coltan ect. There also called Rock Coltan Grinding Pan Mill,Rock Tin Wet Pan Pill, Rock Tungsten Wet Pan Mill Rock Gold Wet Pan Mill.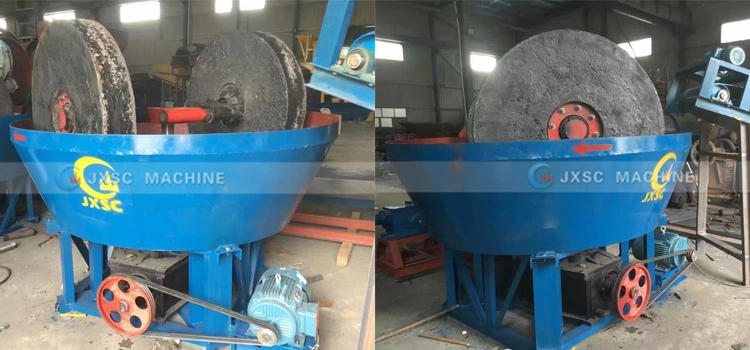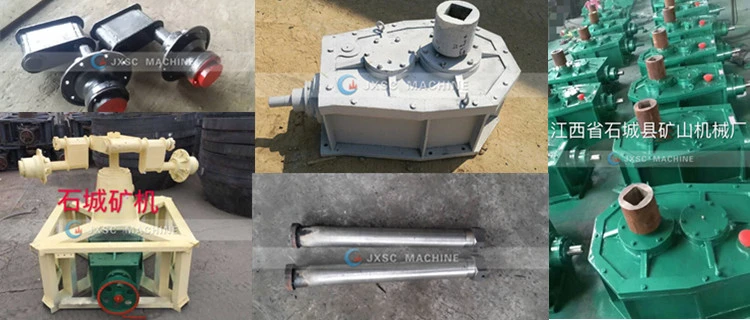 Advantages of 1200 Wet Pan Mill :
1) The grinding wheels mix up the ores and produce ore pulp while pressing and rubbing the ores.
2) The ores and water are evenly mixed, which makes the pulp density and other indexes stable.
3) After the grinding process, the monomers are taken to the upper surface of the pulp and discharged through the overflow outlet of the water basin. Meanwhile, the coarse ores sink to the bottom of grinding base, being grinded continuously till they reach the required fineness.
4) The screening mesh set up at the overflow outlet of the water basin classifies the ore fineness strictly to avoid the over-grinding and uneven fineness, which helps create better condition for next working process.

1.Standard parts packed in the wooden cases.
2.Big parts packed by plastic membrane.
3.The whole machine is loaded in the container.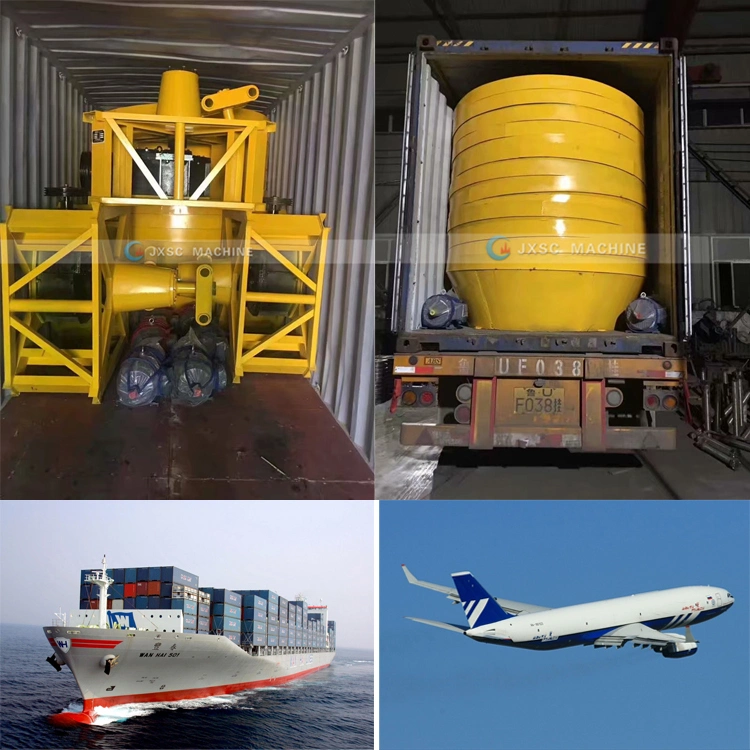 Transportation:
1.By sea or by air freight
2.MSK/MSC/APL/EMC/WANHAI/KLINE
3.We will remind you before boat arrival

Gold Grinding Mill Application area:
Mainly used in gold(Wet Pan Milll for Gold Selection)

,

silver, lead, zinc, iron, molybdenum, copper, antimony mine, mine, all ball mill can be selected grind gold machine can be used. Characteristics: grind gold through the raw material mixing, rolling, crushing,. It also works for Tin Mining Machine,Tungsten Separation Equipment,Chrome Processing Plant and Coltan Mining Plant also.
Customer Mine Site: Double Wheel Gold Washing Wet Pan Mill for Diamond Ore in Nigeria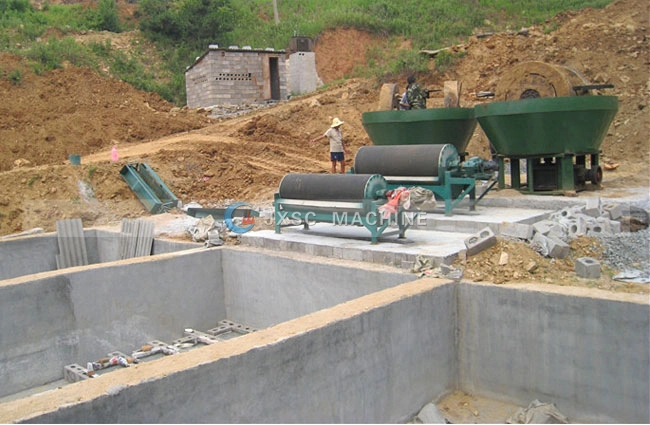 We have provided the Wet Pan Mill for many customers in Sudan,Mali, Mozambique, Nigeria, Suriname, Ghana, South Africa, Uganda, Zambia, Tanzania, Angola, Canada, Austrialia, Chile, Peru,ect. For Alluvail gold washing plant, coltan ore mining plant, diamond washing plant, Iron ore washing plant ect.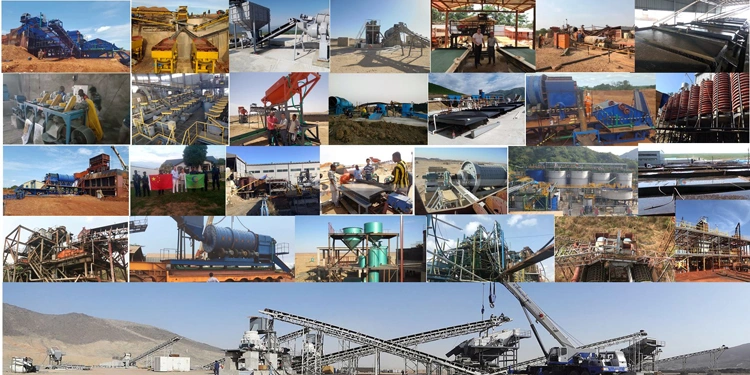 Jiangxi Province County Mining Machinery Factory is a leading mining machinery manufacturer with over 34 years experiences, providing complete set processing equipments for Gold ore /Tin ore /Tungsten ore /Iron ore /Diamond/ Coltan ore / Silica sand / Zircon sand/ Black sand/Chrome ore/Cobalt ore/Antimony ore, ect.As well as complete set small laboratory mining machines.
Main product including:Trommel screen, trommel scrubber, shaker table, spiral chute separator, jig machine, centrifugal concentrator, sluice box, vibration screen, melting furnace, jaw crusher, hammer crusher, ball mill, flotation machine, spiral classifier, as well complete set small laboratory mining equipment.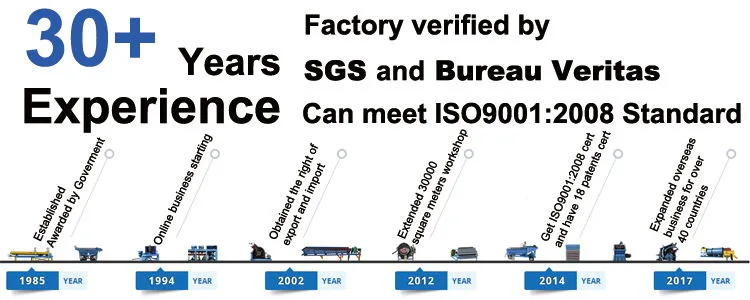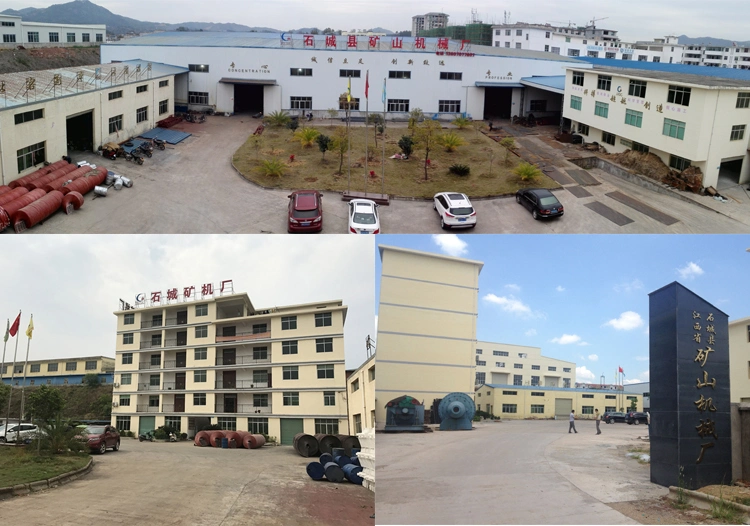 Our main market are in Africa, South Amercia, Europe, Southeast Asia, Asia,ect.Our cooperated customers cover Mali, Ghana, Sudan, Uganda, Mozambique, Suriname, Zambia, Nigeria, Cameroon, Madagascan, Malasia, Indonesia, Korea, Philippines, Monglia, Singapore, Inida, Iran, Mexico, Brazil, Chile, Peru, Spain, Canada, Austrilia,U.S, UAE,ect.

Our Service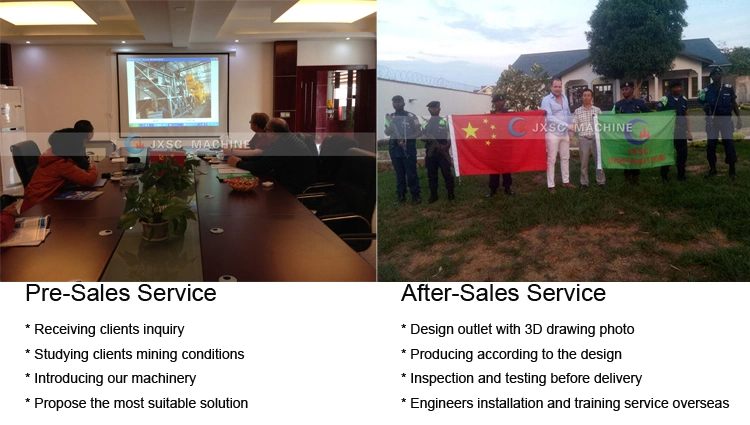 Q:Are you mining machinery manufacturer?Can I visit your factory?
A:Yes, we are, our factory is located in Ganzhou City Jiangxi province, it have direct flight to Beijing,Shanghai,Guangzhou ,Shenzhen Airport.Welcome to visit our factory

.
Q:Can you produce as specific size?
A:Yes, most of our products can be customized.
Q:What is the leading time?
A:For shaking table and laboratory mining equipment ,we can send out within 10 days;
For large mining equipment and customized machine, the lead time is 30-40 days.
Q:Do you supply oversea service?
A:Yes, we do.Engineers available to service overseas.
Q:How about the warranty?
A:We will supply you one year warranty and lifelong technical support.