Introduction of Coal Pulverizer Mill:
Brand: CLIRIK
Type: Micro powder grinding mill
Models: HGM80, HGM90, HGM100, HGM100A, and HGM125
Capacity: 0.5 -12t/h
Finished size: 150~2500 meshes, 9-100 μ M/mesh
Warranty: A). One year against manufacturing defect; B). Offer lifetime consultation on problems occurred.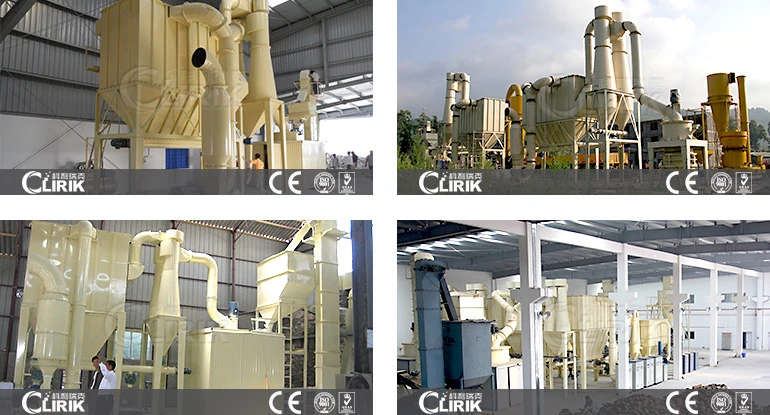 Applications of Coal Pulverizer Mill:
HGM stone pulverizing mill is the new type mining equipment for making micro powders, fine powders, which is widely applied in the industries of metallurgy, mining, chemistry, cement, construction, refractory materials, ceramics, and so on.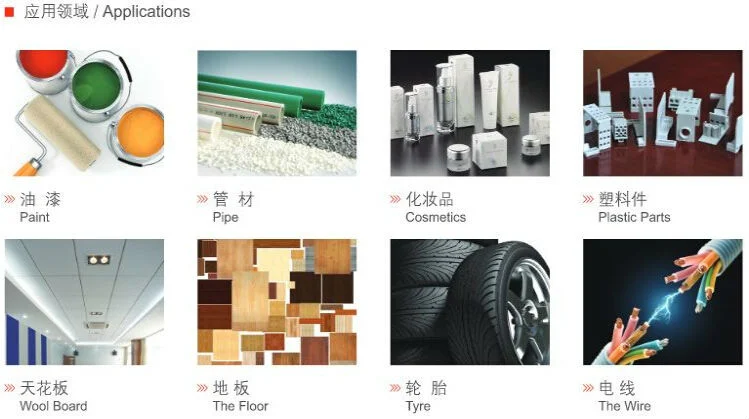 Production line of Coal Pulverizer Mill:
The whole set HGM series stone pulverizing mill consists of hammer crusher, bucket elevator, storage hopper, vibrating feeder, main unit, inverter classifier, cyclone collector, pulse deduster system, high pressure positive blower, air compressors and electrical control systems.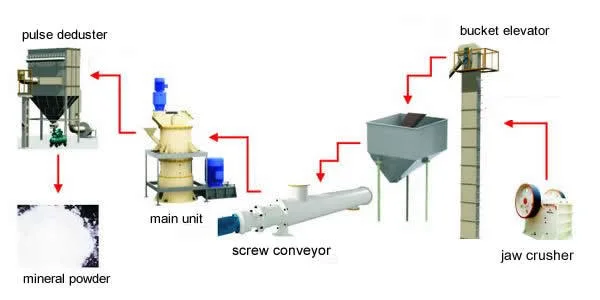 Features & Advantages of Coal Pulverizer Mill:
1. High Efficiency
Under the same finished final size and the same motor power, the capacity of the machine is twice as much as jet mill, mixing grinder and ball mill, and energy consumption decreased 30%.
2. Long lifecycle of spare parts
The ring and roller are forged by special material with high utilization, the lifetime can reach 2-5 years for grinding calcite carbonate.
3. High safety and reliability
As no rolling bearings or screws in grinding cavity, there are no problems caused by bolts shedding or rapid wear of bearings and seal components.
4. High fineness, flexible adjustment
The final fineness of the grinding materials can be adjusted between 325 meshes and 2500 mesh (47-5 micron), and the product fineness can reach D97≤ 5μ M.
5. Environment-friendly

About services:
1. One year guarantee for whole machine except for wear parts;
2.24 hours technical support by email;
3. Calling service;
4. User manual available;
5. Reminding for the service life of the wearing parts;
6. Installation guide for clients from both China and abroad;
7. Maintance and replacement service;
8. Whole process training and guidance from our technicians.
High quality of after-sales service symbolizes our brand and ability. We pursue not only good quality products, but also best after sales service. Your satisfaction is our final purpose.

Packing & Shipping
Packaging: Conventional Packaging suitable for long distance transportation.
Shipping: 10-30 working days after receiving the deposit of the devices.
About us:
Shanghai Clirik Machinery Co., Ltd. Is located in Pudong New District, Shanghai, China, which is specializing in manufacturing grinding mills, Raymond mills, ball mills, crushers and other associate accessories with decades experience. We have strong and professional technical and sale team. Customers' satisfaction is our final and forever pursuing.

So far, we have established a whole production chain. They are widely used in the industry of mining, construction materials, chemicals, metallurgy, transportation, hydraulic engineering and so on. Specially we independently developed HGM stone pulverizring mill, which are not only renowned in domestic market, but also have been sold widely in Eastern Europe, Middle East, Africa, South Asia, Southeast Asia, Oceania, and America, etc.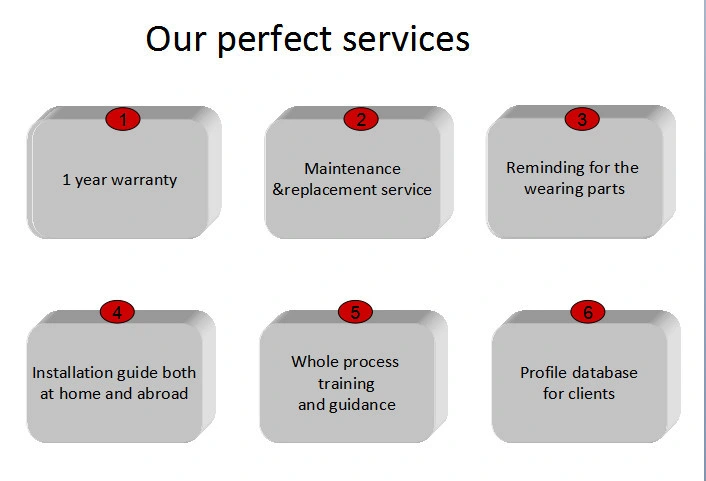 Inquiry service
More details we needed for sending you more suitable quotation,

1. What kind of raw material do you want to process?
2. What is the capacity per hour do you need?
3. What is the raw material input size?
4. What is the finished size you required?

Any inquiries of our stone pulverizing mill will be highly regard and we will give you the best quotation ASAP. Your satisfaction is our final and forever pursuit.

Please fill in your need products and your message and do not forget email and/or phone if you like to be contacted.

We are looking forward to your inquiries!
Model

HGM80

HGM90

HGM100

HGM125

HGM1680

Ring Diameter(mm)

800

900

1000

1250

1680

Ring Number (PCS)

3

3-4

4

4

4

Roller Number(PCS)

18-21

24-29

28-36

30-44

30-40

Main Shaft Speed (r. p. min)

230-240

200-220

180-200

135-155

120-130

Input Size (mm)

≤10

≤10

≤15

≤15

≤20

Finished Size (um/mesh)

74-5
(200-2500)
74-5
(200-2500)
74-5
(200-2500)
100-6
(150-2000)
100-9
(150-1500)

Capacity (t/h)

0.4-4.5

0.6-6.5

1-9

2-16

3.8-30

Outlet Size L*W*H (m)

13.9*4*6.2

14.7*4.8*7.2

18*4.6*8.6

14*9*10.25

26.3*7.5*11.9
Model

HGM80

HGM90

HGM100

HGM125

HGM1680

Ring Diameter(mm)

800

900

1000

1250

1680

Ring Number (PCS)

3

3-4

4

4

4

Roller Number(PCS)

18-21

24-29

28-36

30-44

30-40

Main Shaft Speed (r. p. min)

230-240

200-220

180-200

135-155

120-130

Input Size (mm)

≤10

≤10

≤15

≤15

≤20

Finished Size (um/mesh)

74-5
(200-2500)
74-5
(200-2500)
74-5
(200-2500)
100-6
(150-2000)
100-9
(150-1500)

Capacity (t/h)

0.4-4.5

0.6-6.5

1-9

2-16

3.8-30

Outlet Size L*W*H (m)

13.9*4*6.2

14.7*4.8*7.2

18*4.6*8.6

14*9*10.25

26.3*7.5*11.9